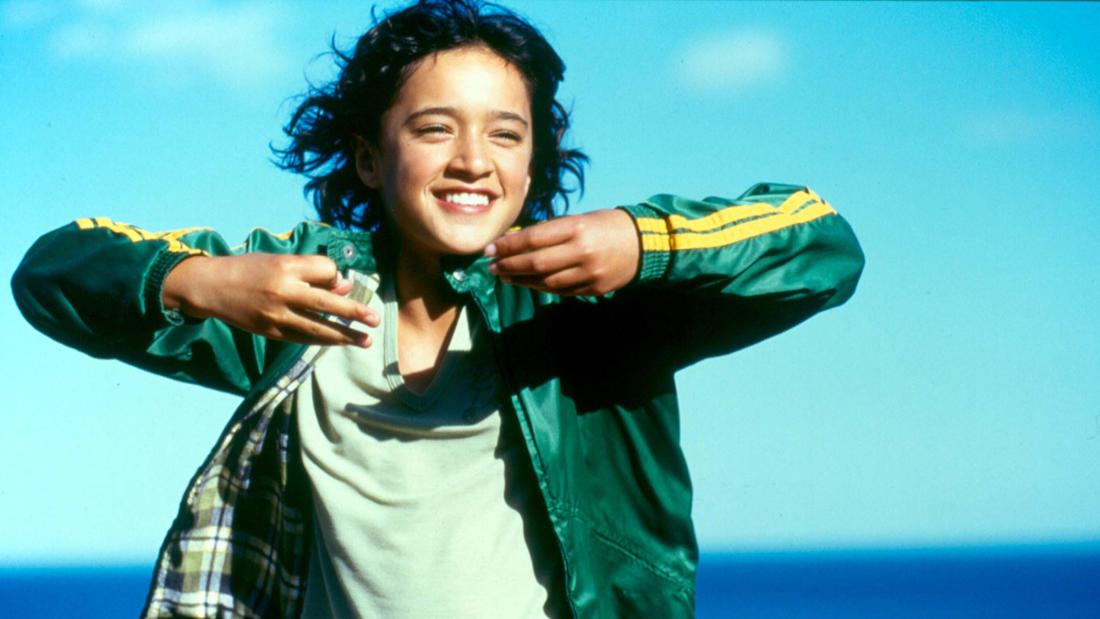 2017
with
Gianna Savoie
Environmental Biologist; Filmmaker; Executive Director, Ocean Media Institute
and
Dr. Michael Reidy
Professor of History, Montana State University
Whale Rider—

Waves of Change: A History of Ocean Science
Program Description
A discussion of myth, history, and culture in ocean science.
Film Synopsis
A contemporary story of love, rejection, and triumph as a young Maori girl fights to fulfill a destiny her grandfather refuses to recognize.
On the east coast of New Zealand, a Maori tribe known as the Whangara claim descent from a single ancestor, Paikea, the Whale Rider. In every generation for more than a thousand years, a male heir born to the chief inherits the title. This ancient custom is upset when the child selected to be the next chief dies at birth. However, his twin sister, Pai (Keisha Castle-Hughes), survives. The young girl enlists the help of her grandmother (Vicky Haughton) and the training of her uncle (Grant Roa) to claim her birthright. But to break with convention, she'll have to do the impossible: win over her ultra-traditional grandfather (Rawiri Paratene) and fight a thousand years of tradition to fulfill her destiny. Based on the novel of the same name by Witi Ihimaera, the film received audience choice awards at Sundance and Toronto, and earned an Academy Award nomination for Keisha Castle-Hughes.
About the Speaker
Gianna Savoie is the executive director of the Ocean Media Institute, an award-winning filmmaker, and environmental biologist. Her work has been featured on PBS, National Geographic, Discovery, the BBC, and Animal Planet. In 2010, Savoie wrote and produced Wolverine: Chasing the Phantom for the PBS series NATURE, which was nominated for an Emmy for Outstanding Nature Program. She is currently writing and story-producing a theatrical feature documentary about the Pacific Ocean called Our Blue Canoe. Savoie also teaches in the MFA program for Science and Natural History Filmmaking at Montana State University, Bozeman.

Dr. Michael Reidy is a professor of history at Montana State University and the department chair in History, Philosophy, and Religious Studies. His research interests include the history of science and technology, mountaineering, and oceans. He is the co-general editor of the Tyndall Correspondence Project, and received the president's Excellence in Teaching Award in 2012. Dr. Reidy received his PhD in the history of science and technology from the University of Minnesota, Minneapolis.