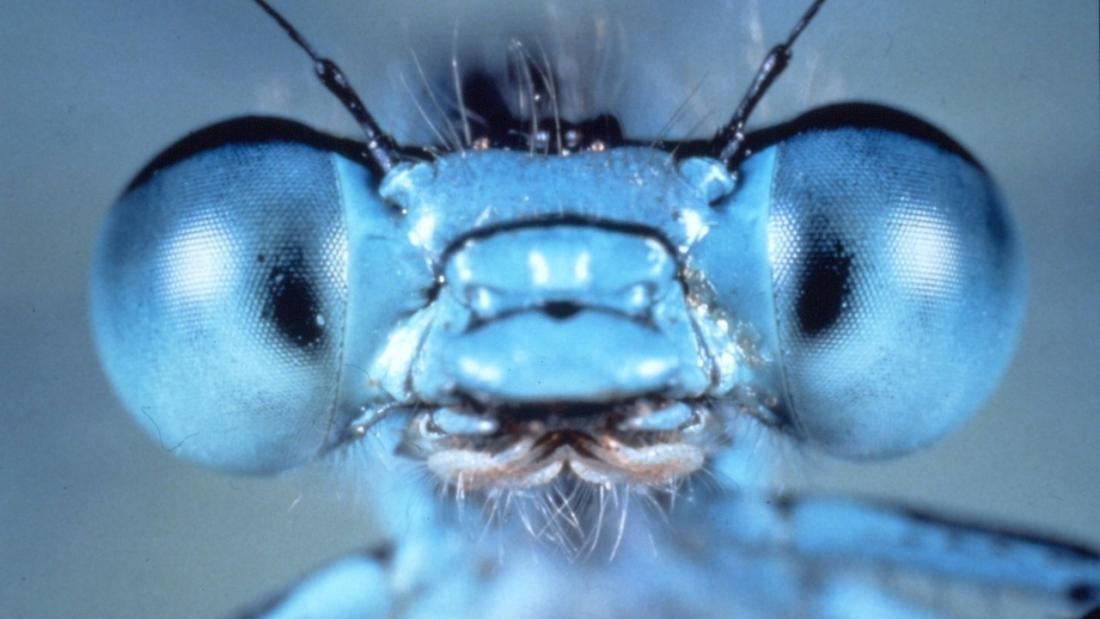 2017
with
Dr. Steve Murphree
Professor of Biology, Belmont University
Microcosmos—

Up Close and Personal with Insects
Program Description
A discussion of the world of insects, with a live demonstration before and after the screening.
Film Synopsis
A documentary on insect life in the meadows and ponds of the French countryside.
Utilizing special macroscopic photographic techniques, filmmakers Claude Nuridsany and Marie Perennou created this fascinating and visually spectacular look at the hidden worlds in the life cycle of an ordinary meadow in France.
When seen through the lens of Nuridsany and Perennou's camera, insects become gigantic beasts, blades of grass turn into towering monuments, and raindrops form puddles that resemble vast oceans.
The filmmakers find humor, drama, and beauty in the lives of these tiny flora and fauna as caterpillars transform themselves into butterflies, beetles struggle with their day's foraging, and snails reproduce their species.
About the Speaker
Currently a professor of biology, Dr. Steve Murphree joined the Belmont University faculty in August of 1991. He is a native Tennessean and holds a PhD in entomology from Auburn University. Dr. Murphree is a medical-veterinary entomologist with broad interests in ecology and the history of science. He is a frequent writer for the Tennessee Conservationist.
Dr. Murphree has visited many classrooms and nature centers and taught Beetles, Bugs and Butterflies children's summer camps since 1992. He has been interviewed about arthropods by the media. Dr. Murphree has served as president of the Tennessee Entomological Society and the Tennessee Academy of Science. He has received Belmont's Presidential Faculty Achievement Award. He has been named the Tennessee Environmental Education Association's Environmental Educator of the Year and Science Educator of the Year for Higher Education by the Tennessee Science Teachers Association.