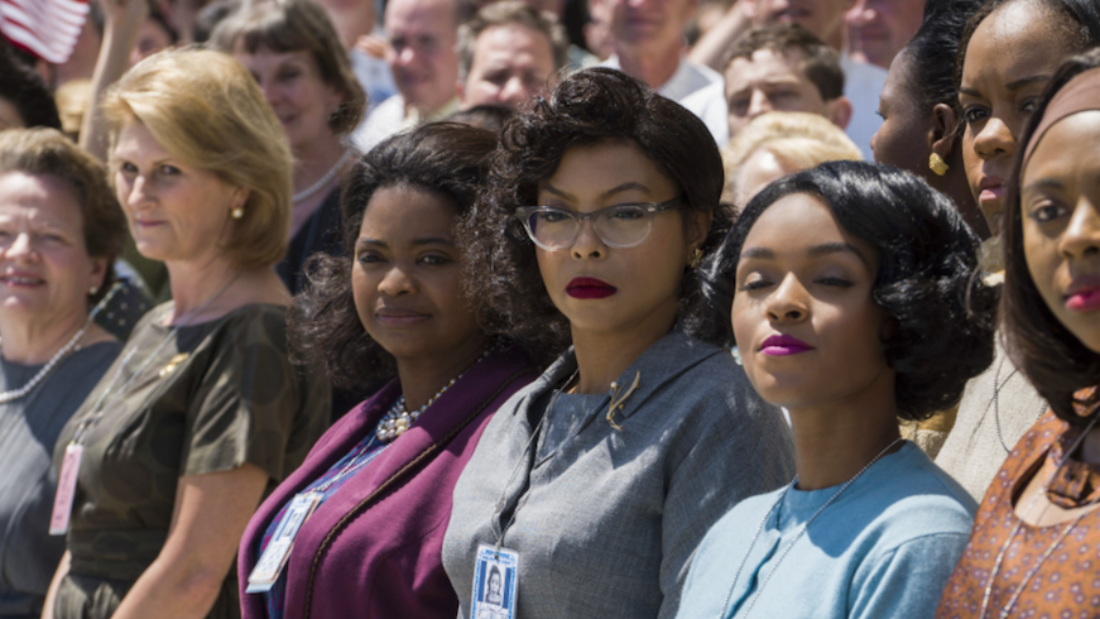 2017
with
Dr. Anna Fisher
Astronaut
Hidden Figures—

The Future of Women in STEM
Program Description
A discussion of opening doors for women in STEM and helping shape the future for women in science led by Dr. Fisher, along with four members of Napa Valley's Women in STEM Empowerment members Josephine Bryant, Mackenzie Duce, Elena Macko, and Naomi Oceguera.
Film Synopsis
A team of African American women provide NASA with important mathematical data needed to launch the program's first successful space missions.
As the United States raced against Russia to put a man in space, three brilliant African American women at NASA — Katherine Johnson (Taraji P. Henson), Dorothy Vaughan (Octavia Spencer), and Mary Jackson (Janelle Monáe) — became the brains behind one of the greatest operations in history: the launch of astronaut John Glenn (Glen Powell) into orbit, a stunning achievement that restored the nation's confidence, turned around the Space Race, and captivated the world.

About the Speaker
Dr. Anna Lee Fisher is a chemist, emergency physician, and former NASA astronaut. In 1984, she became the first mother in space. Dr. Fisher was formerly the oldest active American astronaut. After graduating from UCLA in 1971, Dr. Fisher spent a year in graduate school, working in the field of x-ray crystallographic studies of metallocarbonanes. She co-authored three publications relating to these studies for the Journal of Inorganic Chemistry. She began medical school at UCLA in 1972 and, following graduation in 1976, commenced a one year internship at Harbor General Hospital in Torrance, California. After completing that internship, she specialized in emergency medicine and worked in several hospitals in the Los Angeles area.
Dr. Fisher was selected as an astronaut by NASA in January 1978. In August 1979, she completed a one year training and evaluation period, making her eligible for assignment as a mission specialist on space shuttle flight crews. Dr. Fisher served on the Astronaut Selection Board for the 1987 class of astronauts, and in the Space Station Support office, where she worked part time in the Space Station Operations branch. She was the crew representative supporting space station development in the areas of training, operations concepts and the health maintenance facility.
From 1996 through 2002, during the early phase of building the International Space Station (ISS), Dr. Fisher was the chief of the Space Station branch. Between 2011 and 2013, Dr. Fisher served as an ISS Capsule Communicator (CAPCOM) working in the Mission Control Center and was also the lead CAPCOM for Expedition 33. Currently, she is a management astronaut, working on display development for the Orion Multi-Purpose Crew Vehicle (MPCV) and supports European payloads for the ISS Integration branch.