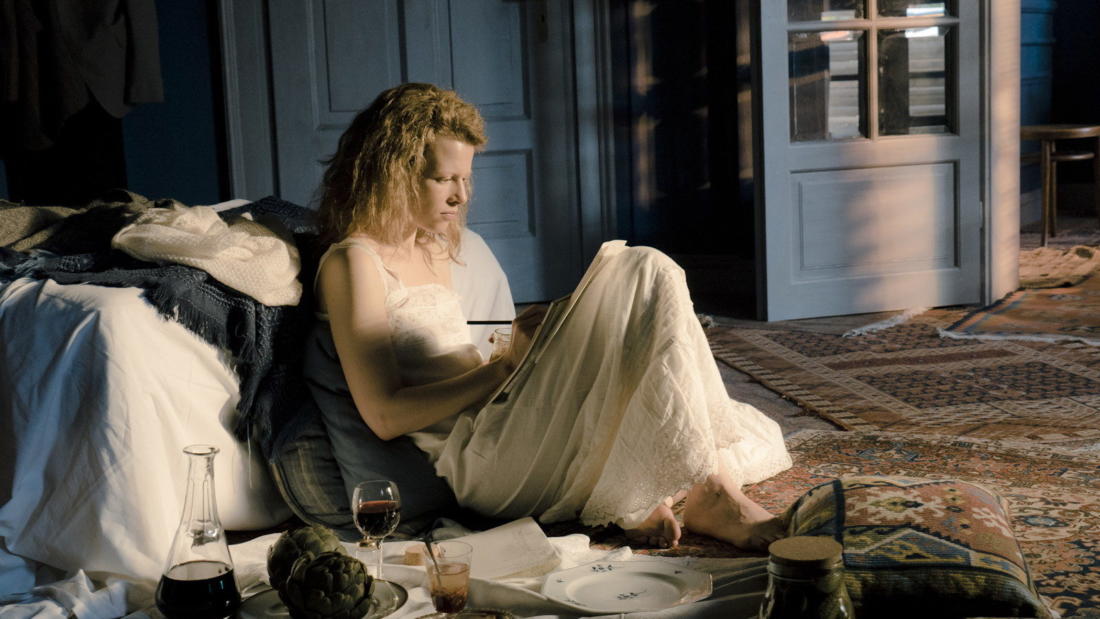 2017
with
Dr. Kaye Smith
Assistant Professor of Physics, St. Catherine University
and
Kristen Womack
Product Manager / Web & API Consultant and Co-Founder, Hack the Gap
Marie Curie—

Struggling to Close the Gap: The Role of Women in Science
Program Description
A panel discussion of the gender gap in science, technology, engineering, and mathematics, and what initiatives are underway to promote greater equality.
Film Synopsis
Physicist and chemist Marie Curie struggles for recognition in the male-dominated science community in early 20th-century France.
The most turbulent years in the life of a genius woman: between 1905, when Marie Curie (Karolina Gruszka) comes with Pierre Curie (Charles Berling) to Stockholm to be awarded the Nobel Prize for the discovery of radioactivity, and 1911, when she receives her second Nobel Prize, after challenging France's male-dominated academic establishment both as a scientist and a woman.
About the Speaker
Dr. Kaye Smith is an assistant professor of physics at St. Catherine University in St. Paul, Minnesota. Dr. Smith holds a BS in chemical engineering from the University of Wisconsin-Madison, and a PhD in Chemical Engineering from Stanford University. Her technical career started in industry where she has worked with large companies and startup companies in R&D, manufacturing, and technical service. After leaving her industrial career, she entered higher education as an engineering, physics, and math instructor at Century College, White Bear Lake, Minnesota, before accepting the position of 3M Thwaits Fellow at the University St. Thomas. In addition to teaching and research at St. Thomas, Dr. Smith directed the highly successful School of Engineering STEPS Camp for girls. In 2012 Dr. Smith accepted a position with St. Catherine University. Dr. Smith's service work is in the area of water purification and STEM education in developing countries. In 2013 Dr. Smith traveled to Nigeria as part of the WAAW Foundation team to help facilitate the launching of a STEM Camp program, which impacted 26 African girls. Dr. Smith's research interests include STEM Education for Women and the use of high altitude balloons to study the earth's stratosphere.

Kristen Womack is a product manager / web & API consultant and the co-founder of Hack the Gap. Previously, she was the head of the API Developer Program at Best Buy and the director of product at LeadPages; co-organizer of Product Tank Twin Cities; a founding Board Member of Mpls MadWomen. and a co-ambassador of the Twin Cities Geekeettes.