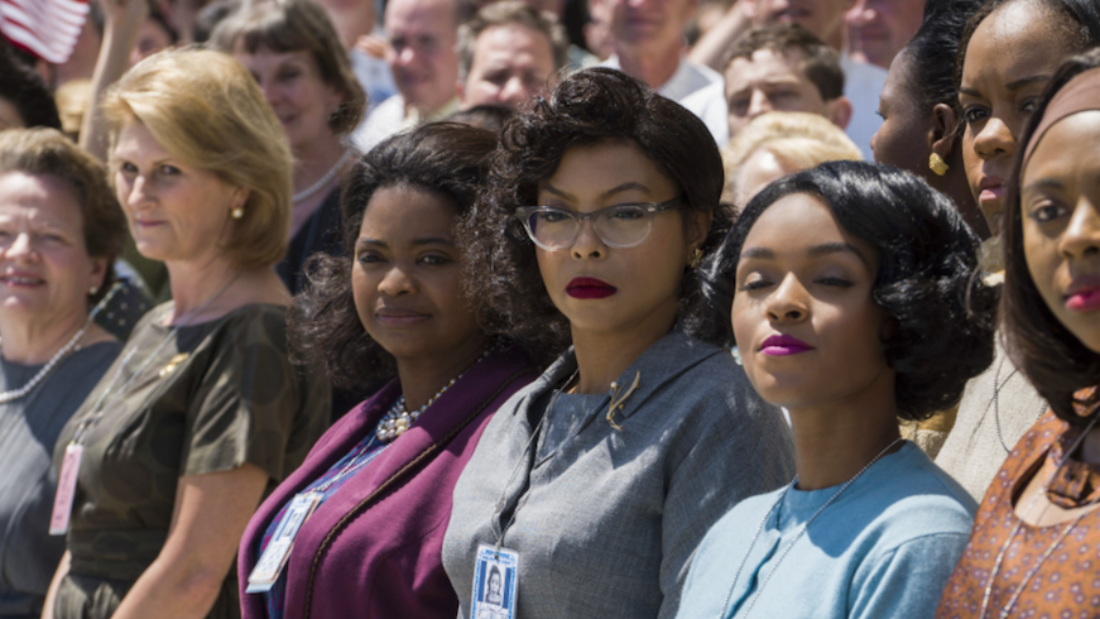 2017
with
Dr. Ella M. Atkins
Professor, Aerospace Engineering Department, University of Michigan
Hidden Figures—

Safe and Autonomous Aircraft Systems
Program Description
A discussion of safe and autonomous aircraft systems, and the many 'hidden figures' in the world of aerospace engineering.
Film Synopsis
A team of African American women provide NASA with important mathematical data needed to launch the program's first successful space missions.
As the United States raced against Russia to put a man in space, three brilliant African American women at NASA — Katherine Johnson (Taraji P. Henson), Dorothy Vaughan (Octavia Spencer), and Mary Jackson (Janelle Monáe) — became the brains behind one of the greatest operations in history: the launch of astronaut John Glenn (Glen Powell) into orbit, a stunning achievement that restored the nation's confidence, turned around the Space Race, and captivated the world.

About the Speaker
Dr. Ella Atkins is a professor in the Department of Aerospace Engineering at the University of Michigan, where she is director of the Autonomous Aerospace Systems (A2SYS) Lab. Dr. Atkins holds BS and MS degrees in aeronautics and astronautics from MIT, and MS and PhD degrees in computer science and engineering from the University of Michigan. She previously served on the Aerospace Engineering faculty at the University of Maryland, College Park. Dr. Atkins is past-chair of the AIAA Intelligent Systems Technical Committee, AIAA Associate Fellow, IEEE senior member, small public airport owner/operator (Shamrock Field, Brooklyn, MI), and private pilot. She served on the National Academy's Aeronautics and Space Engineering Board (ASEB) (2011-2015 term), was a member of the Institute for Defense Analysis Defense Science Studies (DSSG) Group (2012–2013), and recently served on an NRC committee to develop an autonomy research agenda for civil aviation (2013–2014).