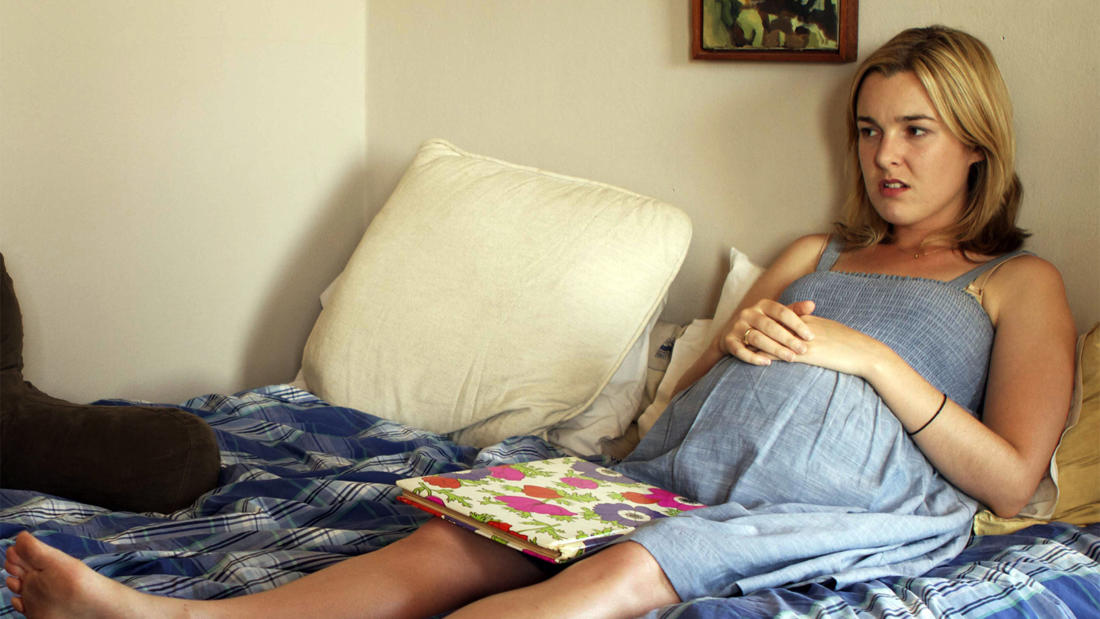 2017
with
Evan Atherton
Mechanical Engineering Graduate Student, University of California, Berkeley
Small, Beautifully Moving Parts—

Robots and Storytelling
Program Description
A presentation of a real-life, partially functional R2-D2, as well as a screening of the short film Artoo in Love.
Film Synopsis
While traveling to California to attend her baby shower, a pregnant woman takes a side trip to find her long-estranged mother.
Sarah Sparks (Anna Margaret Hollyman) is pregnant and feeling wholly ambivalent, despite her boyfriend's pure enthusiasm. A committed tech-geek, she has always had more of a natural affinity for computers and machines than she has had for people. When her sister (Sarah Rafferty) convinces her to travel to Los Angeles for what ends up being an unwelcome surprise baby shower, Sarah takes an impulsive road trip to confront the source of her anxiety: her long-estranged mother (Mary Beth Peil) living far away and off-the-grid.
About the Speaker
Evan Atherton is a graduate student in mechanical engineering at the University of California, Berkeley, and works as a designer for the office of the Chief Technology Officer at Autodesk, exploring the possibilities of the company's software as it relates to robotics, digital fabrication, and storytelling. Atherton's research interests include computer-aided design, rapid prototyping, 3D modeling and animation, new product development, mechanical design, and finite element analysis. He received a BS and MS in mechanical engineering also from UC Berkeley.