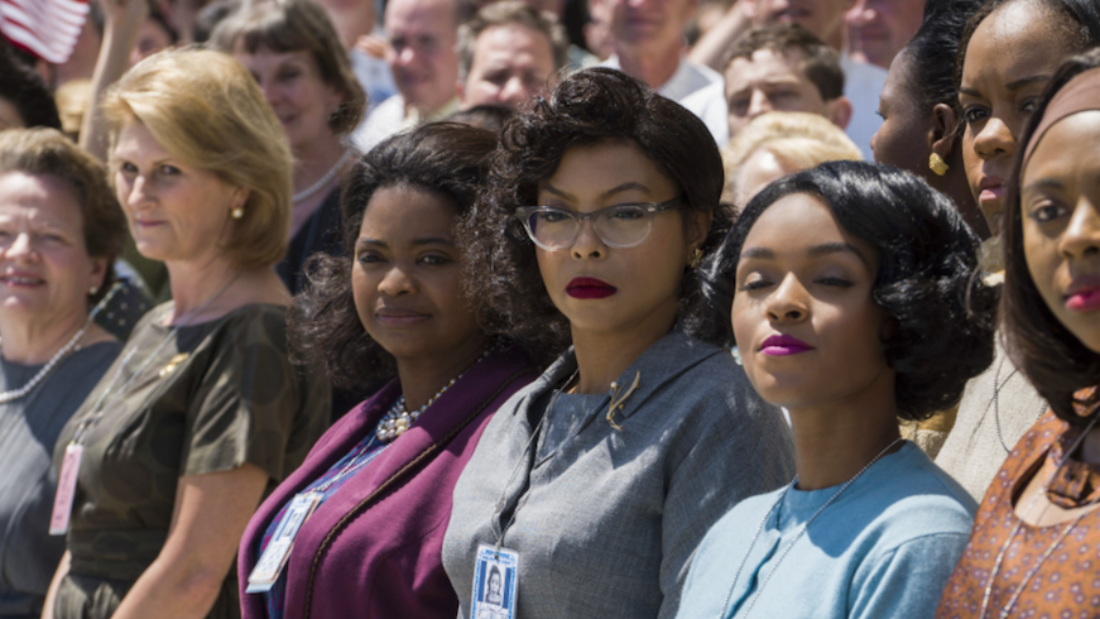 2017
with
Dr. Sarah Wyatt
Professor of Environmental and Plant Biology, Ohio University
Hidden Figures—

Plants in space
Program Description
Plant biologist Sarah Wyatt discusses how plants respond to gravity and the space-based experiments that she uses to learn more about it.
Film Synopsis
A team of African American women provide NASA with important mathematical data needed to launch the program's first successful space missions.
As the United States raced against Russia to put a man in space, three brilliant African American women at NASA — Katherine Johnson (Taraji P. Henson), Dorothy Vaughan (Octavia Spencer), and Mary Jackson (Janelle Monáe) — became the brains behind one of the greatest operations in history: the launch of astronaut John Glenn (Glen Powell) into orbit, a stunning achievement that restored the nation's confidence, turned around the Space Race, and captivated the world.

About the Speaker
Dr. Sarah Wyatt is a professor of environmental and plant biology at Ohio University. Dr. Wyatt is recognized as an expert in gravitational and space biology. Using cellular and molecular approaches, she examines how plants sense and respond to gravity. She has held positions on the executive committee and council of the American Society of Plant Biologists (ASPB), as well as on the governing board of the American Society for Gravitational and Space Research (ASGSR); she also served as a program director at the National Science Foundation. Dr. Wyatt received her PhD from Purdue University in 1995.