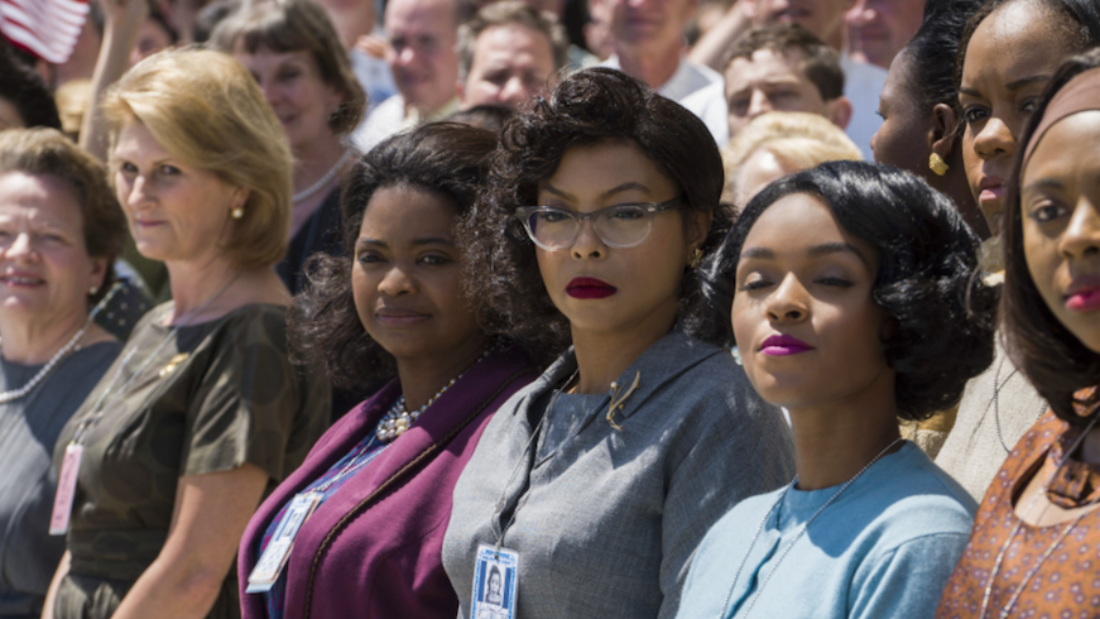 2017
with
Dr. Regina Barber DeGraaff
Professor of Physics and Astronomy, Western Washington University
Hidden Figures—

Orbiting intersectionality
Program Description
A discussion of the importance of diversity and inclusion in the fields of science, technology, engineering, and math.
Film Synopsis
A team of African American women provide NASA with important mathematical data needed to launch the program's first successful space missions.
As the United States raced against Russia to put a man in space, three brilliant African American women at NASA — Katherine Johnson (Taraji P. Henson), Dorothy Vaughan (Octavia Spencer), and Mary Jackson (Janelle Monáe) — became the brains behind one of the greatest operations in history: the launch of astronaut John Glenn (Glen Powell) into orbit, a stunning achievement that restored the nation's confidence, turned around the Space Race, and captivated the world.

About the Speaker
Dr. Regina Barber DeGraaff currently teaches physics and astronomy at Western Washington University (WWU). She is a passionate supporter of inclusion for any student who has felt excluded or out of place and committed to helping these students succeed in STEM. In the 2015/2016 academic year, Dr. Barber DeGraaff will become the first STEM Diversity and Outreach Specialist at WWU. She is also the host of the radio show and podcast Spark Science, a talk show which strives to make science accessible and approachable.