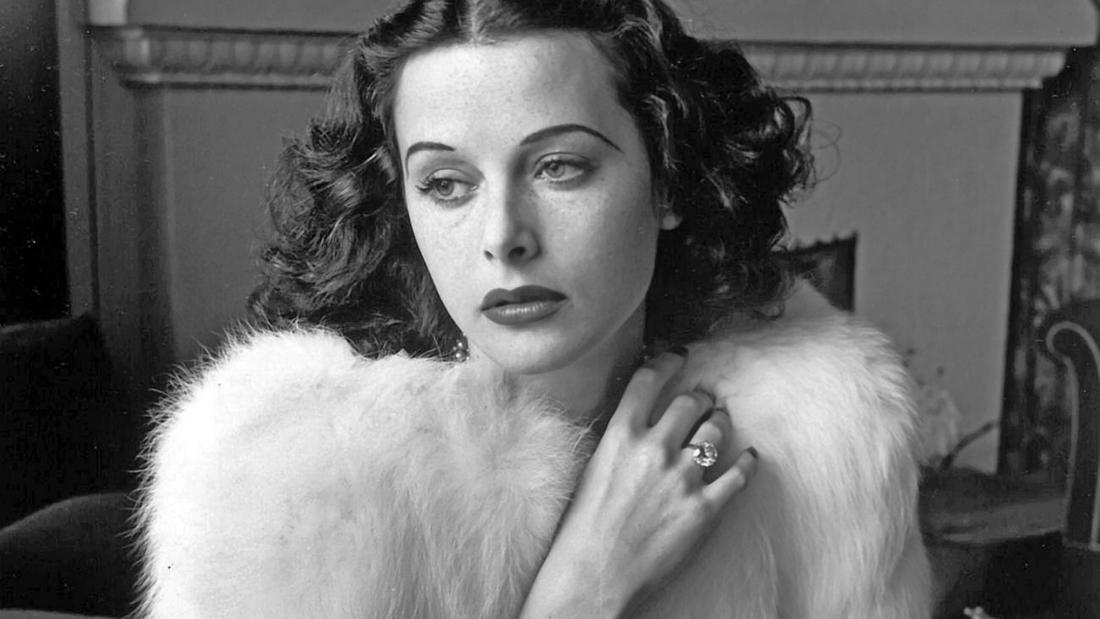 2017
with
Song K. Choi
Assistant Dean of the College of Engineering, University of Hawai'i at Manoa
Bombshell: The Hedy Lamarr Story—

Hedy Lamarr, the engineer
Program Description
An engineer's perspective on the little-known technical genius of actress Hedy Lamarr.
Film Synopsis
This documentary reveals the Hedy Lamarr hidden behind the famously beautiful Hollywood star's glamorous image: a technological trailblazer whose inventions form the basis of modern WiFi, GPS, and Bluetooth systems.
Startlet. Screen Siren. The Most Beautiful Woman in the World. All phrases used to describe 1940's Hollywood actress Hedy Lamarr. Alexandra Dean's illuminating documentary adds Inventor to the list. Known for her matchless beauty and electric screen persona, Lamarr's legion of fans never knew she possessed such a beautiful mind. An Austrian Jewish émigré who acted by day and drew mechanical and electronic inventions by night, Lamarr came up with a "secret communication system" to help the Allies to beat the Nazis. Weaving in Lamarr's own voice from archival recordings, Dean reveals how Lamarr gave her patent to the Navy, received no credit for her contributions, and wound up impoverished in her latter years. Bombshell: The Hedy Lamarr Story is a film for lovers of history, Hollywood, and science.
-Tribeca Film Festival
About the Speaker
Dr. Song K. Choi received his BS, MS, & PhD in Mechanical Engineering from Worcester Polytechnic Institute, Carnegie Mellon University, and University of Hawaiʻi at Mānoa, respectively. His specialization is in robotics with an emphasis in unmanned systems, automatic control systems, autonomous vehicle design, novel sensor systems, alternative/renewable power sources, and graphic monitoring systems for unmanned vehicles with emphasis on underwater technologies. He returned to Hawaiʻi in 1991 and has been a professor of Autonomous Systems Engineering in the Department of Mechanical Engineering, and has published multiple papers in his arenas of expertise. He has been the assistant dean for the College of Engineering since 2004 and has been working with various primary, middle, and high schools in the State in promoting STEM education through robotics. He is a co-founder and president of Marine Autonomous Systems Engineering, Inc., a Hawaiʻi-based spin-off company specializing in autonomous marine technologies. He is an active member of several engineering and philanthropic societies and serves as a board member on several technology and education organizations.