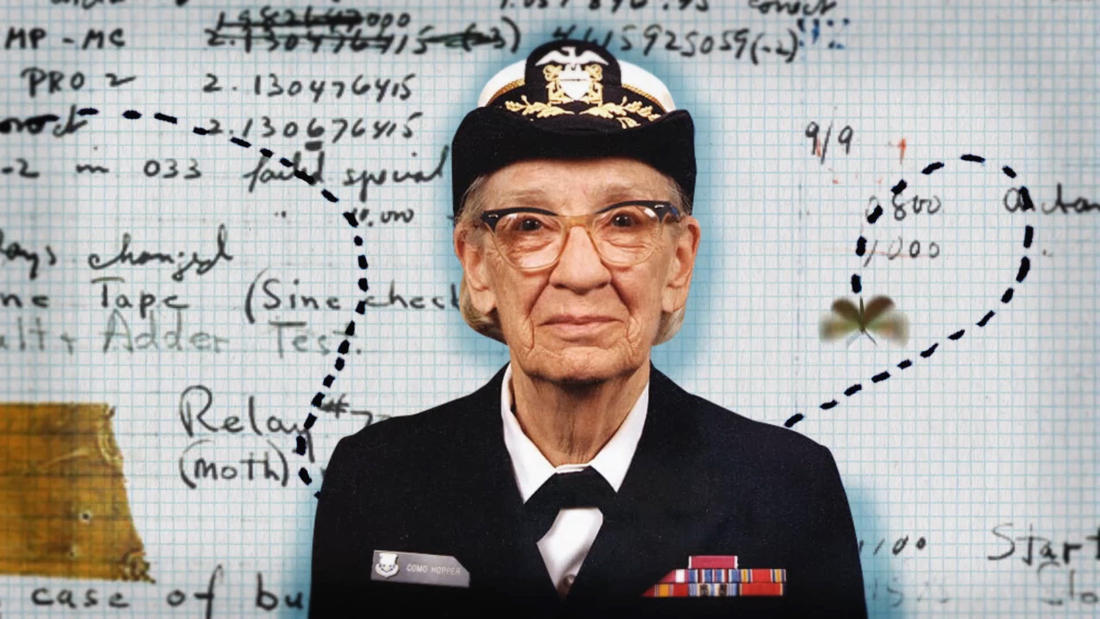 2016
with
Annie Sullivan
Staff Software Engineer, Google
CODE: Debugging the Gender Gap—

Women in Tech
Program Description
A post-show presentation followed the film, featuring Annie Sullivan from Google.
Film Synopsis
CODE exposes the dearth of female and minority software engineers and explores the reasons for this gender gap and digital divide.
While tech jobs are growing three times faster than colleges produce computer-science graduates, this Mill Valley Film Festival audience favorite examines why so few women and minorities are in those classes and how the technology sector doesn't always provide a culture welcome to women. Experts from the worlds of tech, psychology, science, and education are juxtaposed with inspiring stories of women engaged in the fight to challenge complacency in the industry and increase awareness of a global issue. CODE aims to inspire change in mindsets, in the educational system, in start-up culture, and in the way women see themselves in the field of coding.
About the Speaker
Annie Sullivan is a software engineer at Google. She has previous worked at inXile entertainment and at Outrage Entertainment. She received her BS in computer engineering from the University of Michigan.