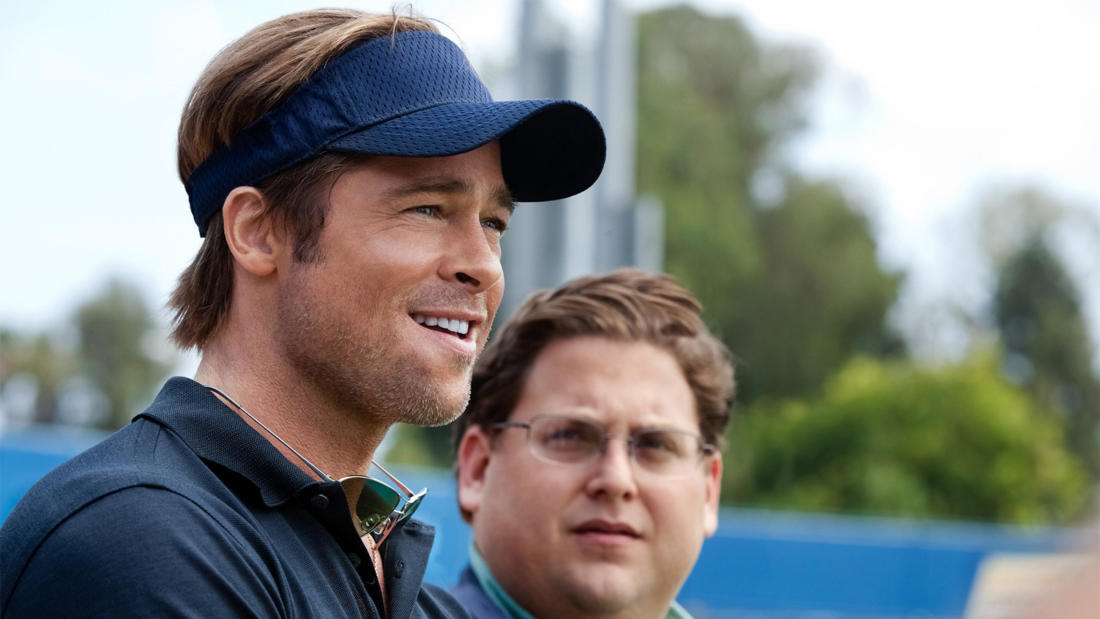 2016
with
​Dr. Ben Baumer
Statistical and Data Sciences Program, Smith College; Statistical Analyst for the New York Mets, 2004–2012
Moneyball—

What is sabermetrics and how is it used by Major League Baseball teams?
Program Description
A discussion of sabermetrics, statistical analysis applied to baseball.
Film Synopsis
Oakland A's general manager Billy Beane attempts to assemble a baseball team on a lean budget by employing computer-generated analysis to acquire new players.
Billy Beane (Brad Pitt) is the general manager of the struggling Oakland A's. Faced with a tight budget, Beane must reinvent his team by outsmarting the richer ball clubs. Joining forces with Ivy League graduate Peter Brand (Jonah Hill), Beane recruits bargain-bin players whom the scouts have labeled as flawed, but have game-winning potential. It's a strategy that challenges old-school traditions and puts him in the crosshairs of those who say he's tearing out the heart and soul of the game. Based on the book by Michael Lewis, this film received six Academy Award nominations.
About the Speaker
Dr. Ben Baumer is a data scientist. His research and teaching is focused on extracting meaning from data. This interest is informed by both his graduate work, which focused on discrete mathematics and theoretical computer science, and his professional experience, where he served as the statistical analyst for the New York Mets from 2004 to 2012.
Dr. Baumer's work in sabermetrics (statistical analysis applied to baseball) has been published in the Journal of Quantitative Analysis in Sports (for which he serves as an associate editor), the Eastern Economic Journal, CHANCE Magazine, and most notably in his first book (co-authored with Andrew Zimbalist), The Sabermetric Revolution: Assessing the Growth of Analytics in Baseball.
His work in network science has been published in the journal Algorithmica, as well as conferences ECML/PKDD, SPAA, SIROCCO, ALGOSENSORS, and MSWiM. He has also published articles on statistics education in Techology Innovations in Statistics Education and ICOTS.
He is a co-organizer of the annual Five College DataFest.
Dr. Palmer has a PhD in mathematics from the City University of New York, a master's degree in applied mathematics from the University of California, San Diego, and a bachelor's degree in economics from Wesleyan University. He is also an Accredited Professional Statistician.