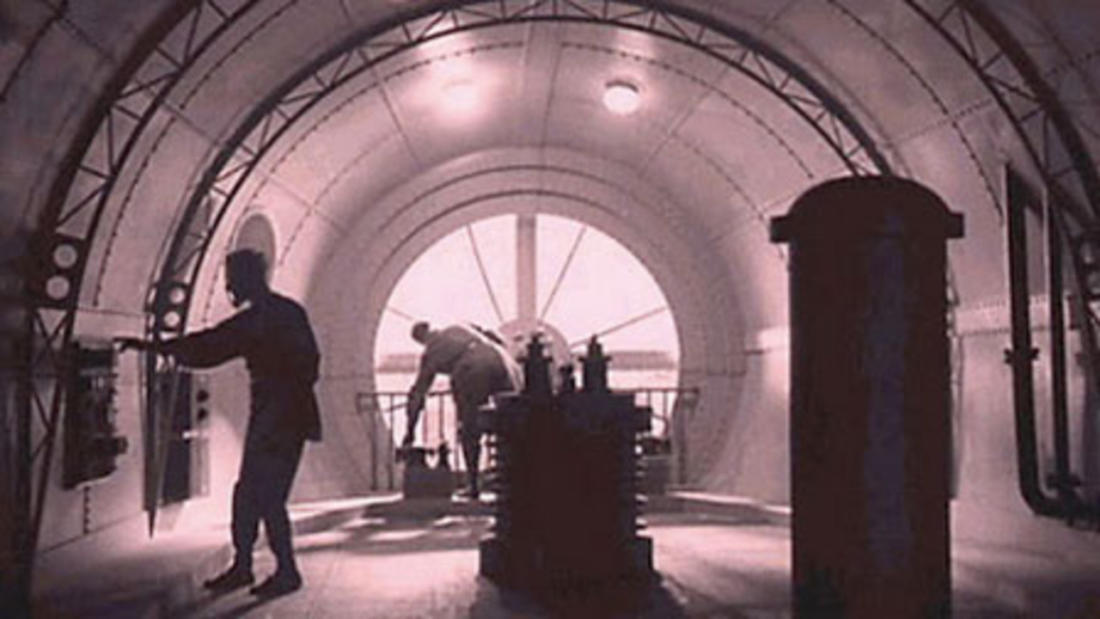 2016
with
​Dr. Bob O'Dell
Distinguished Research Professor of Astrophysics, Vanderbilt University; Founding Project Scientist for the Hubble Space Telescope
Our Heavenly Bodies —

The Mysteries of the Universe
Program Description
Presented at Vanderbilt University's Dyer Observatory, the film was accompanied by a new live score by Nashville ambient electronic group Coupler. A Q&A with Dr. Bob O'Dell, guided tours of the observatory with Dyer astronomers, and an opportunity to stargaze through a variety of telescopes followed the screening. Part of the 2016 National Evening of Science on Screen.
Film Synopsis
An exploration of the whole human knowledge of the 1920s about the world and the universe.
In 1925, German director Hanns Walter Kornblum set out to create a film unlike any that had come. His aim was a film that would serve as both a summation of all the astronomical knowledge available at the time and a dreamy investigation of what wonders might await humanity at the advent of space travel. With the help of 15 special effects technicians and nine cameramen, Kornblum's film is a technical marvel, one that revels in the beauty and mysteries of the universe.
About the Speaker
Dr. Bob O'Dell is a distinguished research professor of astrophysics at Vanderbilt University and the founding project scientist for the Hubble Space Telescope, which he helped design and for which he supervised construction. He received his PhD from the University of Wisconsin, and did his postdoc work at CalTech. Dr. O'Dell was appointed assistant professor at Berkeley, and later worked at the Yerkes Observatory at the University of Chicago, becoming department chair and then serving as director for five years.