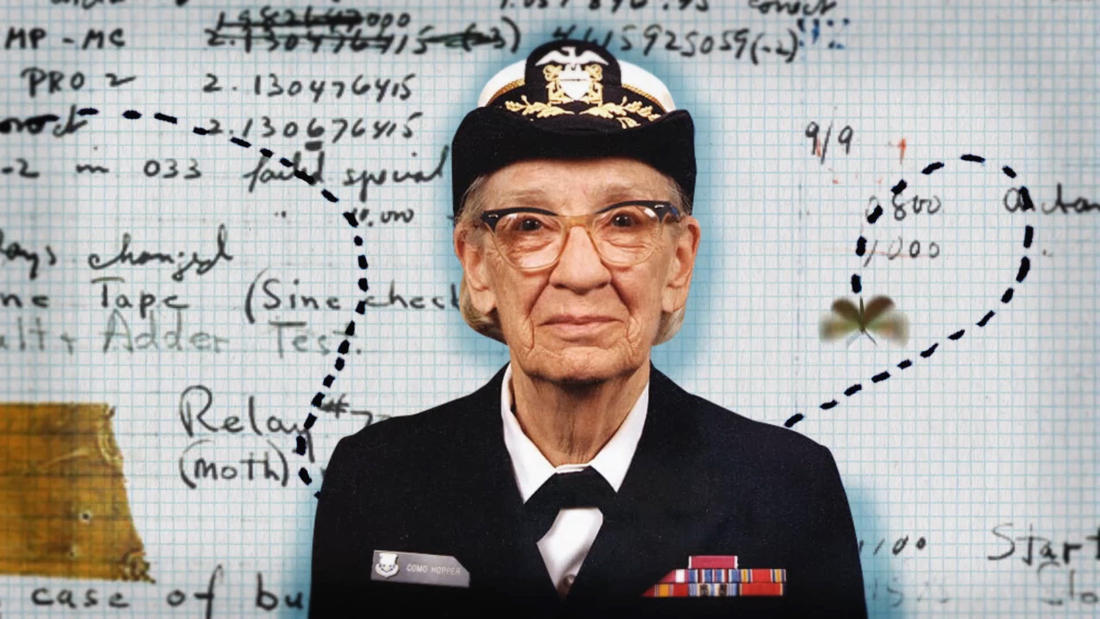 2016
with
Danielle Feinberg
Director of Photography (Lighting), Pixar Animation Studio
and
Rayona Sharpnack
CEO and Founder, Institute for Gender Partnership
and
Roz Ho
Vice President, Ericsson TV Platforms
moderated by
Marco della Cava
Science and Technology Reporter, USA Today
CODE: Debugging the Gender Gap—

The Gender Gap in the Technology Industry
Film Synopsis
CODE exposes the dearth of female and minority software engineers and explores the reasons for this gender gap and digital divide.
While tech jobs are growing three times faster than colleges produce computer-science graduates, this Mill Valley Film Festival audience favorite examines why so few women and minorities are in those classes and how the technology sector doesn't always provide a culture welcome to women. Experts from the worlds of tech, psychology, science, and education are juxtaposed with inspiring stories of women engaged in the fight to challenge complacency in the industry and increase awareness of a global issue. CODE aims to inspire change in mindsets, in the educational system, in start-up culture, and in the way women see themselves in the field of coding.
About the Speaker
Danielle Feinberg began her career at Pixar Animation Studios in February 1997, and in the 18 years since then, she has worked on nine of Pixar's 14 feature films, including A Bug's Life, Toy Story 2, Monsters, Inc., and the Academy Award-winning Finding Nemo, The Incredibles, Cars, and Ratatouille. Feinberg was the director of photography-lighting for the Academy Award-winning features WALL•E and Brave.
A native of Boulder, Colorado, Feinberg's love of combining computers and art began when she was eight years old, and first programmed a Logo turtle to create images. This eventually led her to a BA in computer science from Harvard University. Now, in addition to her Pixar work, she enjoys photographing the real world with its ornery, non-virtual light, and works with teenage girls, encouraging them to pursue math and science by demonstrating to them the same beautiful simplicity she found with the programmed art of the Logo turtle.

Rayona Sharpnack is the CEO and founder of the Institute for Gender Partnership, as well as the longstanding and widely admired Institute for Women's Leadership. IWL is renowned for its 25 years of groundbreaking work throughout the United States, Australia, and Canada.

Roz Ho is a computer scientist and the vice president of Ericsson TV platforms. She is also the head of product management and video products, including Mediaroom, MediaFirst, and Content Management System.
She recently helped lead the development and launch of the new Kin phone, which allows users to connect on social networks and share music, photos, videos and text messages. Kin was developed in partnership with Verizon Wireless , Vodafone and Sharp.
Early in her career, Ho worked at Bank of America to help produce the world's first large-scale ATM system. She was a software engineer at Hewlett-Packard for five years, and after joining Microsoft in 1991 she designed and wrote all the feature specifications for PowerPoint, which changed how people present and share ideas.

Ho also worked as general manager of the MacIntosh Business unit, overseeing the development and marketing of Mac Office, including Word and Excel.

Marco della Cava, a former London-based news reporter for USA Today and entertainment reporter out of Los Angeles, is based in San Francisco where he covers the intersection of technology and culture. His column "Change Agents" spotlights innovators and entrepreneurs in the technology space.