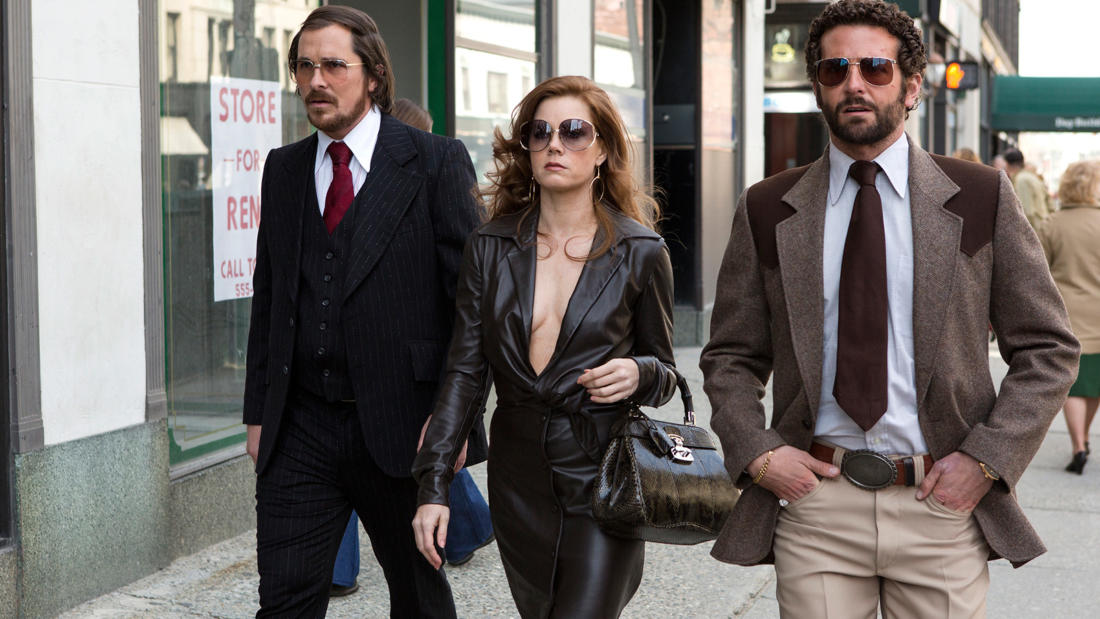 2015
with
Dr. Faizul Huq
Professor of Operations Management, Ohio University
American Hustle—

Managing a Movie Set
Program Description
Dr. Huq's work focuses on the logistics, structure, and quantitative analysis of project management. He shed light on his work through the breakdown of a single movie scene in American Hustle. He also gave a brief background and history of the ABSCAM sting, on which the film is based.
Film Synopsis
Two con artists are forced to help the FBI entrap a corrupt politician.
Con man Irving Rosenfeld (Christian Bale) and his seductive partner, Sydney Prosser (Amy Adams), are forced to work for wild FBI agent Richie DiMaso (Bradley Cooper), who pushes them into a world of New Jersey powerbrokers and mafia. Carmine Polito (Jeremy Renner) is an overzealous, hot-tempered political operator caught between the con artists and the Feds. Irving's volatile wife, Rosalyn (Jennifer Lawrence), could be the one to pull the thread that brings the entire world crashing down. This Academy Award-winning black comedy crime film was inspired by the FBI ABSCAM operation of the late 1970s and early 1980s.
About the Speaker
Dr. Faizul Huq is the O'Bleness Professor of Operations Management at Ohio University.