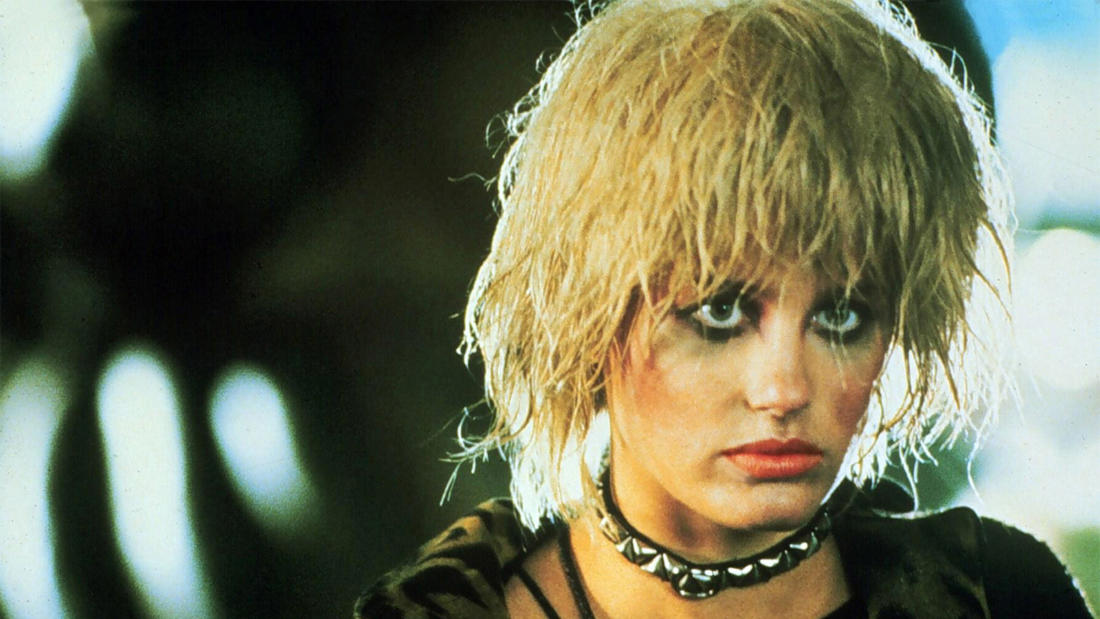 2014
with
Dr. Lee Spector
Professor of Computer Science, School of Cognitive Science, Hampshire College
Blade Runner—

The possibility of artificial people
Program Description
Dr. Lee Spector discussed the possibility of developing an artificial brain, and what the development of artificial people means both for them and us. He also described some of the current developments in artificial intelligence that may lead to the development of artificial people, and he shared some of the ways in which researchers in computer science and in philosophy have begun to think about these developments and their implications.
Film Synopsis
A blade runner must pursue and try to terminate four replicants who stole a ship in space and have returned to Earth to find their creator.
In the not-too-distant future, Los Angeles and the surrounding area has become a dystopian wasteland, heavily industrialized and overcrowded. Genetically engineered humanoid beings known as replicants are manufactured by the powerful Tyrell Corporation for use in dangerous off-world colonization. Retired police officer Rick Deckard (Harrison Ford), whose job was to track down replicants and assassinate them, is informed that four have come to Earth illegally. Called before his one-time superior (M. Emmett Walsh), Deckard is forced back into active duty to find and destroy the rogue replicants. Ridley Scott's neo-noir classic initially polarized critics, but has since come to be regarded as one of the greatest sci-fi films of all time.
About the Speaker
Dr. Lee Spector is a professor of computer science in the School of Cognitive Science at Hampshire College and an adjunct professor in the Department of Computer Science at UMass Amherst. He directs the Hampshire College Computational Intelligence Laboratory and supervises the Hampshire College Cluster Computing Facility. Dr. Spector teaches and conducts research in artificial intelligence, artificial life, and a variety of areas at the intersections of computer science with cognitive science, physics, evolutionary biology, and the arts. He has produced over 100 scientific publications, including his book Automatic Quantum Computer Programming: A Genetic Programming Approach.