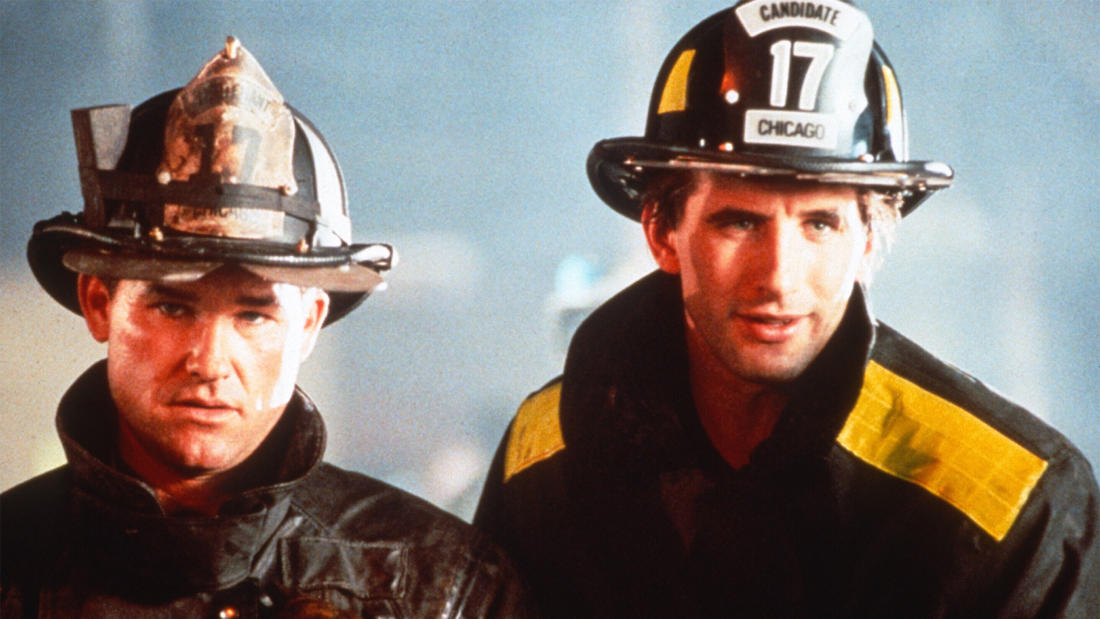 2014
with
David Beauregard
Forensic Scientist and Engineer; Certified Fire and Explosion Investigator, Travelers Engineering Laboratory
Backdraft—

Forensic Science of Property Damage
Program Description
A discussion of the forensic science behind investigating claims filed for insurance coverage of property damage caused by fires and explosions.
Film Synopsis
Two Chicago firefighter brothers who don't get along have to work together while a dangerous arsonist is on the loose.
Chicago firefighting brothers Stephen (Kurt Russell) and Brian (William Baldwin) have been rivals since childhood. Brian, fighting to prove himself, transfers to the arson unit. There, he assists Donald "Shadow" Rimgale (Robert De Niro) in his investigation into a rash of fires involving oxygen-induced infernos called "backdrafts." But when a conspiracy implicating a corrupt politician and an arsonist leads Brian back to Stephen, he is forced to overcome his brotherly competitiveness in order to solve the mystery.
About the Speaker
David Beauregard is a forensic scientist and investigator with the Travelers Engineering Laboratory.