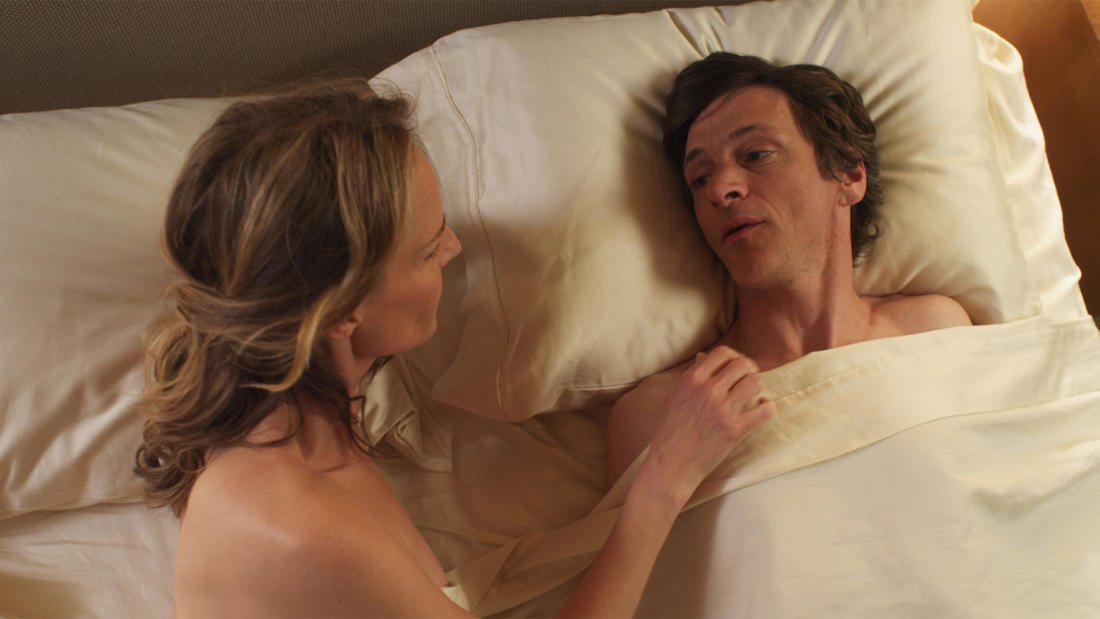 2013
with
Dr. Robert Friar
Professor of Biology, Ferris State University; Consulting Editor, "Journal of Sex Research"
The Sessions—

Why We Have Sexual Desires
Program Description
A discussion of why we have sexual desires.
Film Synopsis
A man in an iron lung who wishes to lose his virginity contacts a professional sex surrogate with the help of his therapist and priest.
Based on the poignantly optimistic autobiographical writings of California-based journalist and poet Mark O'Brien, the film tells the story of a man (John Hawkes) who, despite being confined to an iron lung, is determined—at age 38—to lose his virginity. When his overtures toward a caregiver (Annika Marks) scare her away, he consults with his priest, Father Brendan (William H. Macy), and books an appointment with sex surrogate Cheryl Cohen Greene (Helen Hunt). Mark's journey is a physical, emotional, and spiritual minefield, which takes a toll on Cheryl as well, as the two begin to develop deeper feelings for each other. The Sessions garnered critical praise, and earned Helen Hunt an Academy Award nomination.
About the Speaker
Dr. Robert Friar holds a PhD in physiology with emphases in endocrinology, reproductive physiology, and neurophysiology, and minors in biochemistry and pharmacology from Purdue University. He teaches courses in human physiology and anatomy and human sexuality. Dr. Friar is a member of several professional organization and serves on a variety of committees. He is a member of the governing board of section G (biological sciences) of AAAS, executive committee of SSSS, president of SSSS-MR, and consulting editor of the Journal of Sex Research.