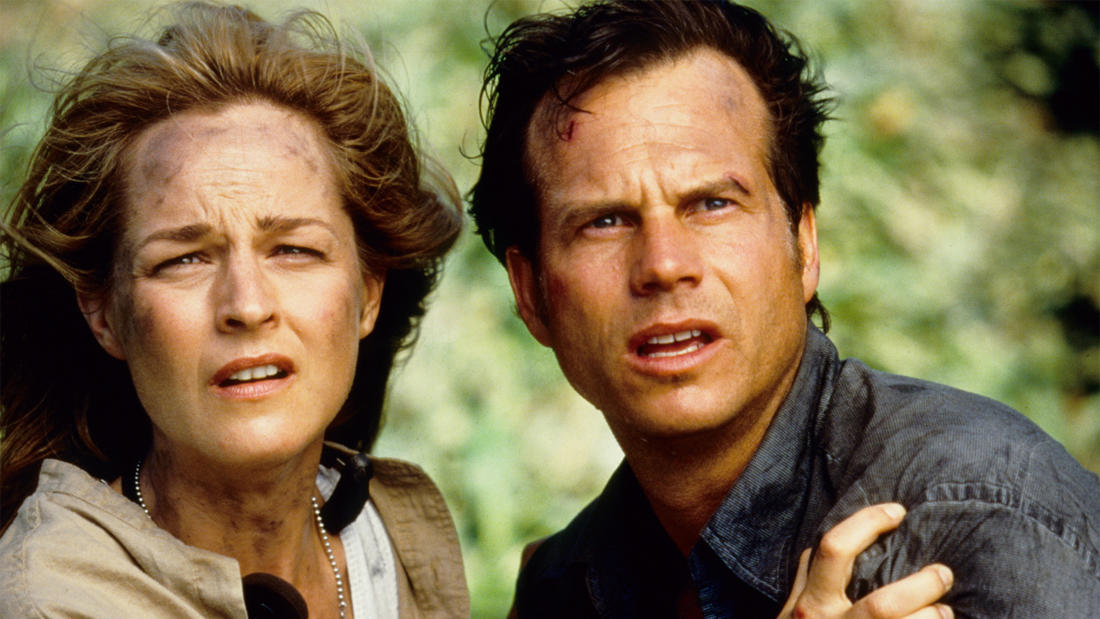 2013
with
David Poinsett
Engineer; R&D Manager, R.M. Young Company
Twister—

Measuring Extreme Weather
Program Description
A discussion of extreme weather and the instruments that measure it.
Film Synopsis
Bill and Jo Harding, advanced storm chasers on the brink of divorce, must join together to create an advanced weather alert system by putting themselves in the crosshairs of extremely violent tornadoes.
As a powerful storm approaches, university professor Dr. Jo Harding (Helen Hunt) and an underfunded team of students prepare the prototype for DOROTHY, a groundbreaking tornado data-gathering device conceived by her soon-to-be ex-husband, Bill (Bill Paxton). When Jo tells Bill that the device is ready for testing—and that their privately funded rival Dr. Jonas Miller (Cary Elwes) has stolen the idea and built his own—Bill rejoins the team for one last mission. In a race against time, the estranged couple finds themselves in the crosshairs of one of the most violent and powerful storms ever recorded.
About the Speaker
David Poinsett is an engineer and the R&D manager at the R.M. Young Company, a Traverse City, MI-based company that makes instruments used by storm chasers, including those in Twister.