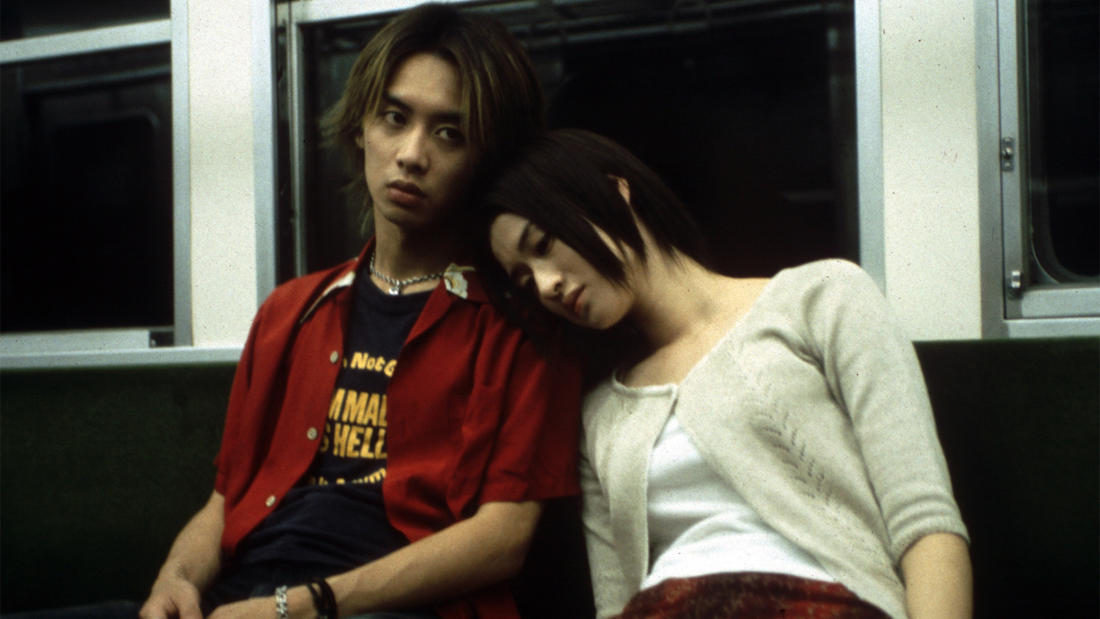 2007
with
Dr. Alan Lightman
Professor of Humanities, MIT
Pulse—

The Spiritual/Physical Divide
Program Description
Dr. Alan Lightman led a discussion on the delicate divide between the physical world and the spiritual world.
Film Synopsis
Japanese university students investigate a series of suicides linked to an Internet webcam that promises visitors the chance to interact with the dead.
Often referred to as one of the scariest films ever made, Kiyoshi Kurosawa's Pulse tells the story of a group of young friends rocked by the sudden suicide of one of their own (Kenji Mizuhashi), and his subsequent, ghostly reappearance in grainy computer and video images. Is their friend trying to contact them from beyond the grave, or is there something much more sinister afoot? The mysterious floppy disk they find in the dead man's apartment may provide a clue, but instead launches a program that seems to present odd, ethereal transmissions of people engaged in solitary activities in their apartments. But there is something not quite right in the appearance and behavior of these lonely souls. Soon, there are more strange deaths and disappearances within the group, terrifying rooms sealed in red tape, and the appearance of more ghosts as the city of Tokyo—and the world—is slowly drained of life.
About the Speaker
Dr. Alan Paige Lightman is a physicist, writer, and social entrepreneur. He is a professor of humanities at the Massachusetts Institute of Technology and the author of the international bestseller Einstein's Dreams. Einstein's Dreams has been adapted into dozens of independent theatrical productions and is one of the most widely used "common books" on college campuses. Dr. Lightman was the first professor at MIT to receive a joint appointment in the sciences and the humanities. He is also the founder of the Harpswell Foundation, a nonprofit organization whose mission is to empower a new generation of women leaders in Cambodia.