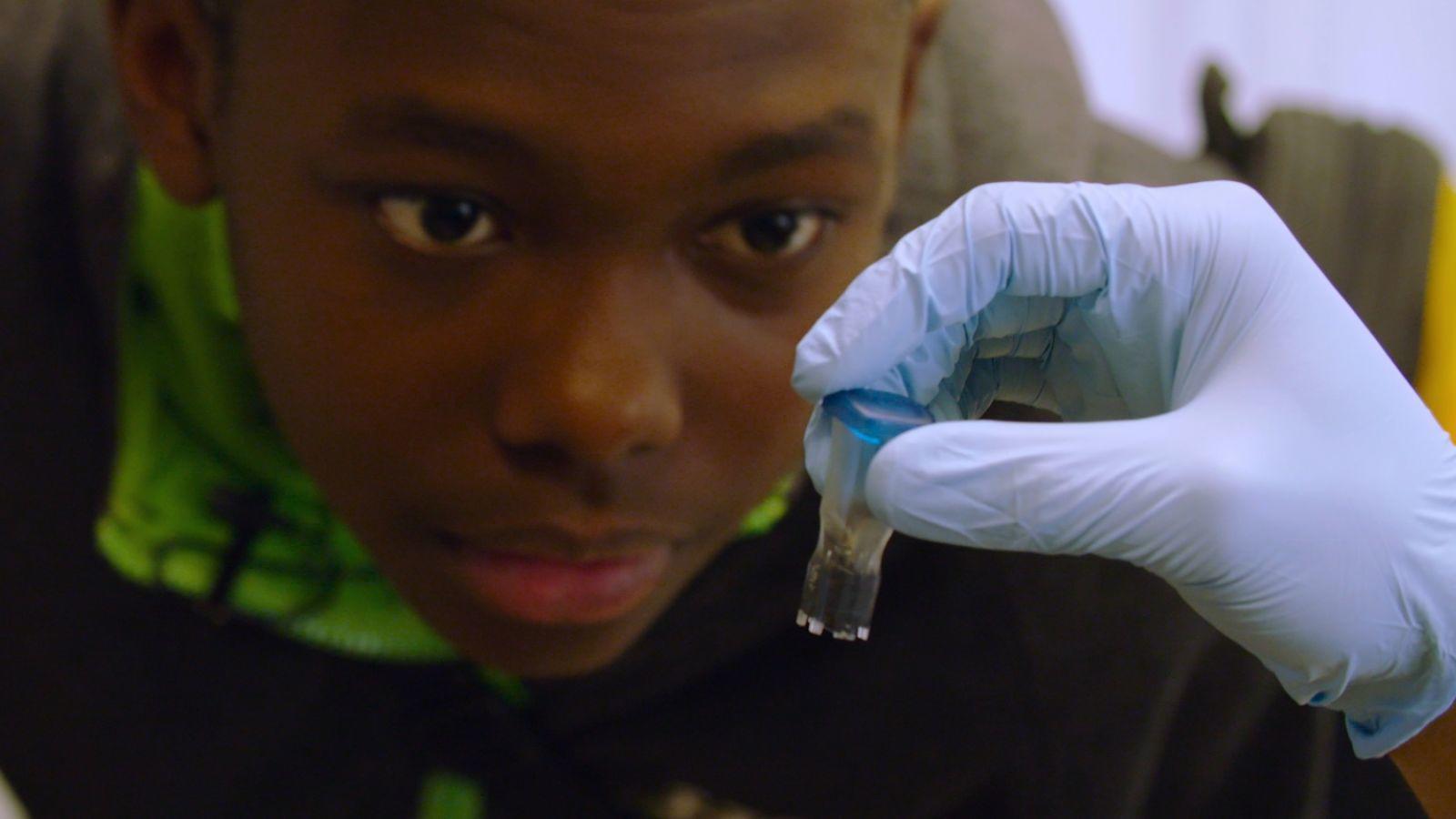 National Week of Science on Screen 2020
March 23 to March 29, 2020
For the past 7 years, Science on Screen grantee theaters have chosen one night—and now a full week!—of the year to simultaneously host Science on Screen events, creating a coast-to-coast offering of thought-provoking programs that pair film screenings with explorations of science, technology, and medicine. We call this the National Week of Science on Screen.

We had another great week planned for you this year, as you can see below. But to help keep audiences safe and limit the spread of COVID-19 in their communities, our grantees have decided to cancel their events and, in many cases, close their doors entirely.
We hope to reschedule many of these events when it is once again safe to enjoy a night together at the cinema. In the meantime, browse our video archive to find fascinating science talks to watch with your favorite movies at home!
---
Loading map...
Programming