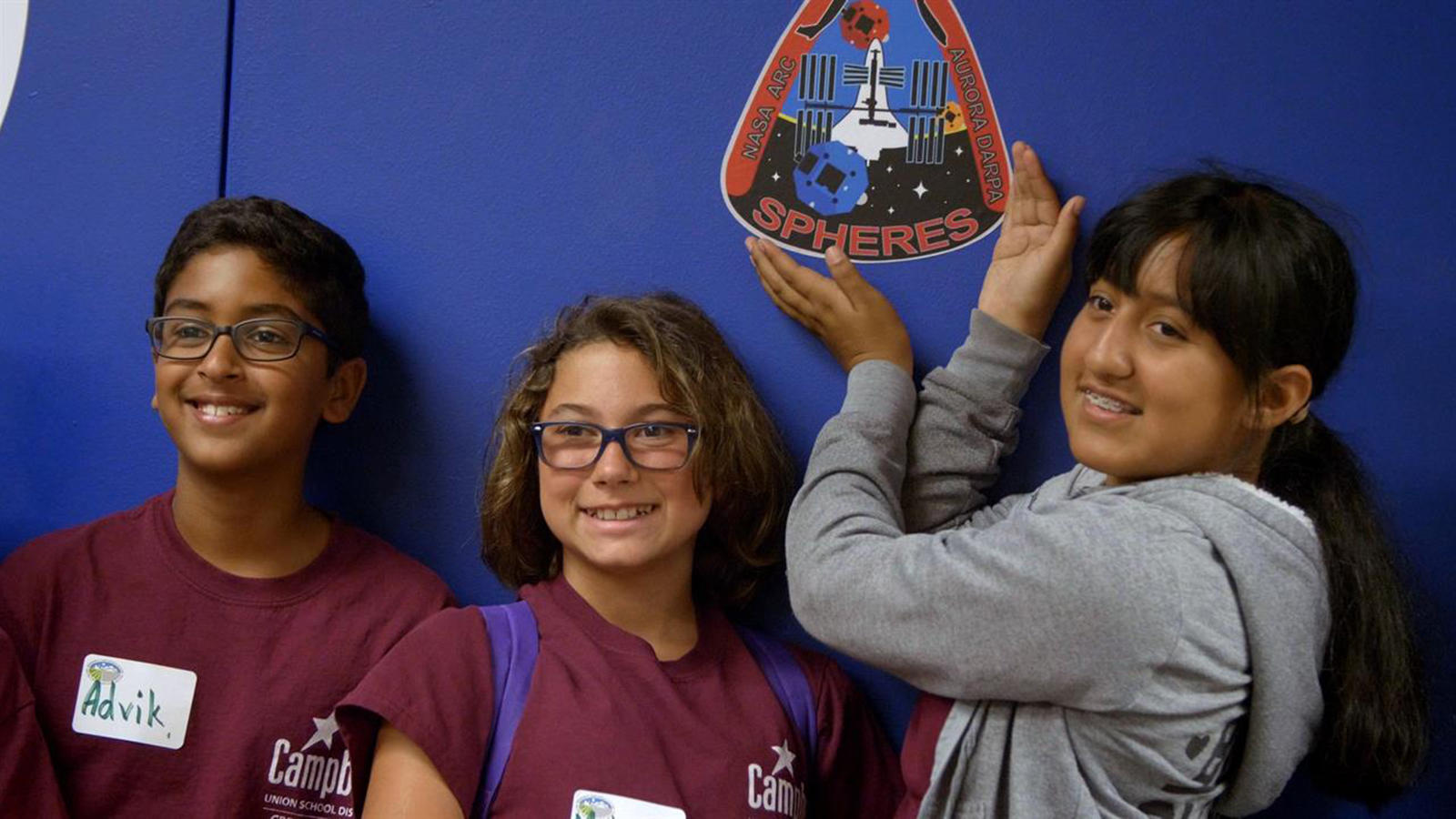 Zero Gravity
Film Synopsis
A diverse group of middle-school students from San Jose, CA competes in a nationwide tournament to code satellites aboard the International Space Station.

While it's true today's 11-year-olds will one day run the world, middle-schoolers in San Jose, CA are taking their summer break to get a head start. Immersed in their own space race, a diverse group of ambitious students enter the Zero Robotics ISS (International Space Station) Competition.
Their mission: compete with teams across the country to write the most strategic code for surveying satellites, known as SPHERES. These satellites will help map out a GPS system to successfully orbit Mars in the future, opening the door to infinite opportunities and exploration on the Red Planet.
Photo credit: Good Docs