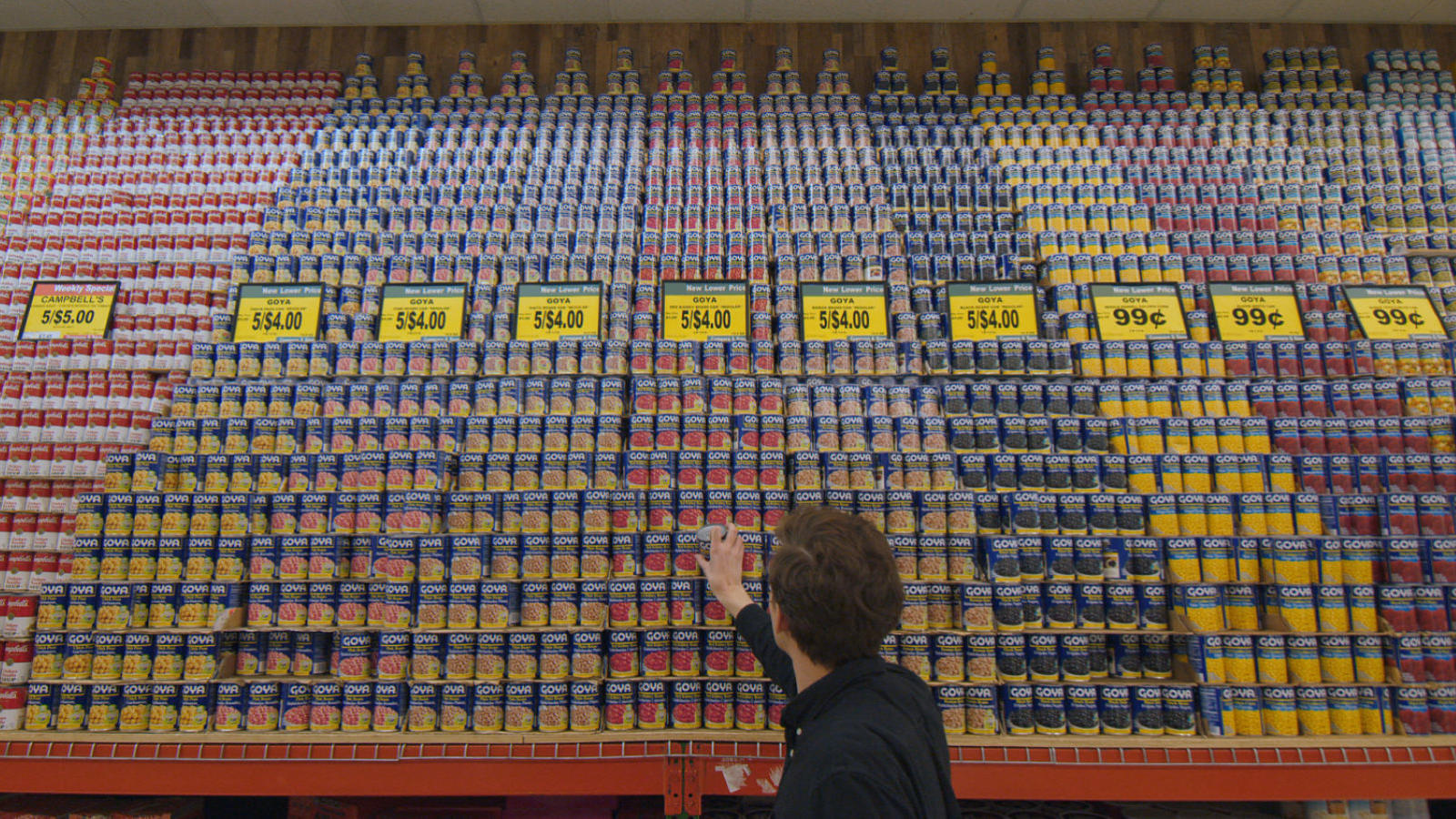 Wasted! The Story of Food Waste
Film Synopsis
Every year, one third of all food grown for human consumption is thrown away. Wasted! explores the reasons for this waste and look for ways to fix the problem.
This 2017 feature-length documentary aims to change the way people buy, cook, recycle, and eat food. Through the the eyes of chef-heroes like Anthony Bourdain, Dan Barber, Mario Batali, Massimo Bottura, and Danny Bowien, see how the world's most influential chefs make the most of every kind of food, transforming what most people consider scraps into incredible dishes that create a more secure food system.

Every year, 1.3 billion tons of food is thrown out. That's $218 billion worth of food produced for human consumption that never gets eaten. With one-third of the world's food being thrown away even before it reaches the plate, it's time to shed new light on what is food and what is garbage. Exposing the criminality of food waste and how it's directly contributing to climate change, the film shows how each of us can make small changes—all of them delicious—to solve one of the greatest problems of the 21st century.