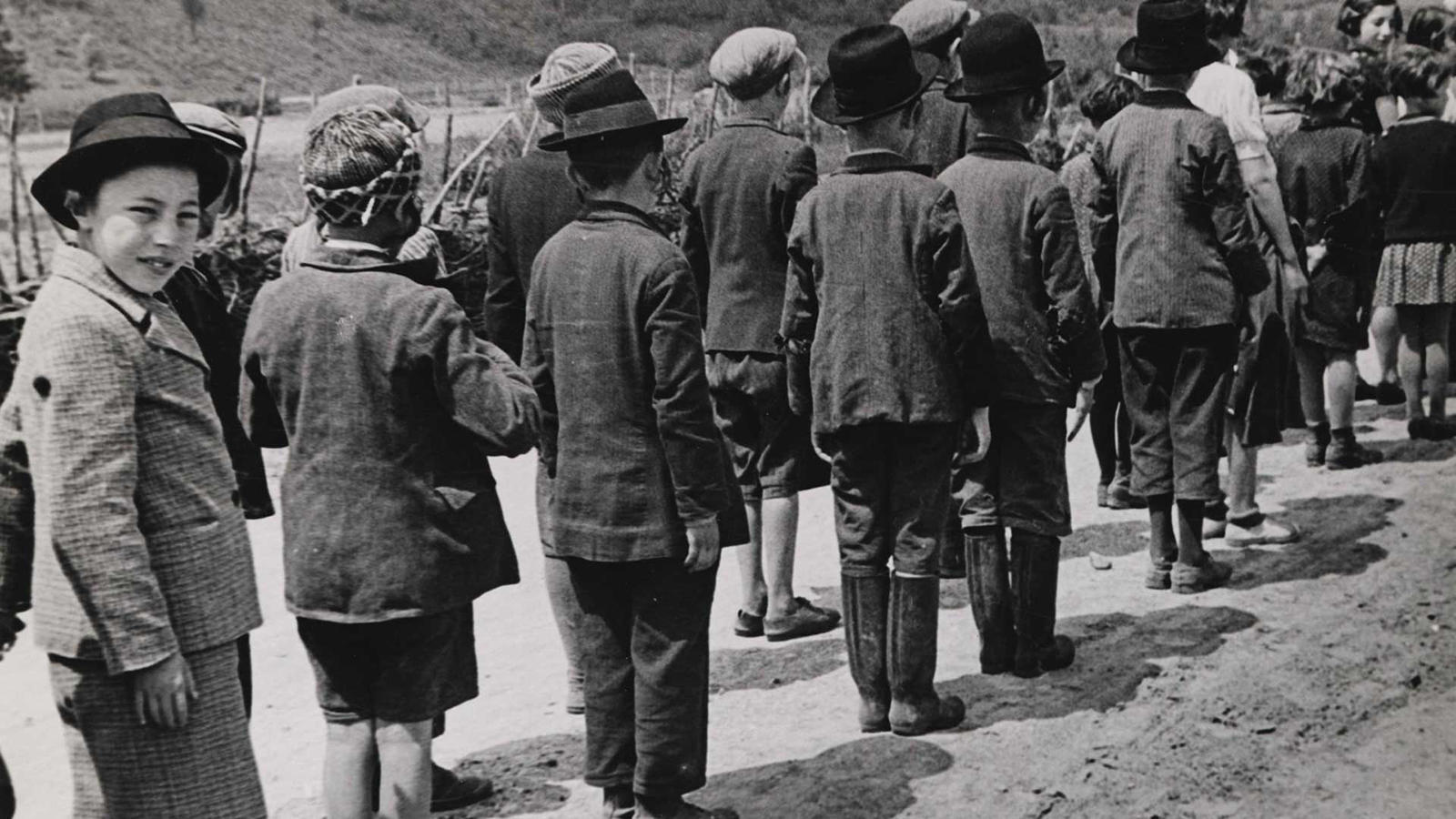 Vishniac
Film Synopsis
Difficult and flamboyant, Roman Vishniac captured iconic images of Jewish life, from the cafes of pre-war Berlin to the shtetls of Eastern Europe. But it would be up to his daughter to preserve his legacy.

Roman Vishniac is best known for having traversed Eastern Europe from 1935 through 1938, on assignment for the American Joint Distribution Committee, to photograph Jewish life in Eastern Europe. The purpose of the photographs was to raise funds for impoverished Jewish communities. Few predicted that less than a decade later, these communities would be wiped out, and that Vishniac's photographs would provide the last visual records of an entire world.
But while Vishniac owes his fame to this specific collection, his prodigious body of work depicts an entire era of Jewish history. Through his work, we see Jewish life – not only in Eastern European shtetls, but also in Weimar-era Berlin. We witness the Nazi rise to power, Jews in visa offices attempting to leave Europe, Zionist training camps and Jewish immigrants in America. After the war, his documentation continues with photographs of Berlin in ruins and Jewish children in Displaced Persons camps.
No less important than his contribution as an artist, Vishniac was an avid scientist, and made considerable contributions in the field of microscopic photography. His "Living Biology" series, funded by the National Science Foundation, were some of the first films depicting life through a microscope. He is credited as one of the founders of this field.
VISHNIAC explores Vishniac's career and stunning photographs, bringing to life the world in which he worked and detail his dramatic life story and flamboyant personality.
Photo credit: Katahdin Productions and Bialystok & Bloom Films, LLC.
All Photos © Mara Vishniac Kohn
Possible Topics
The Holocaust on Film
Photography and History