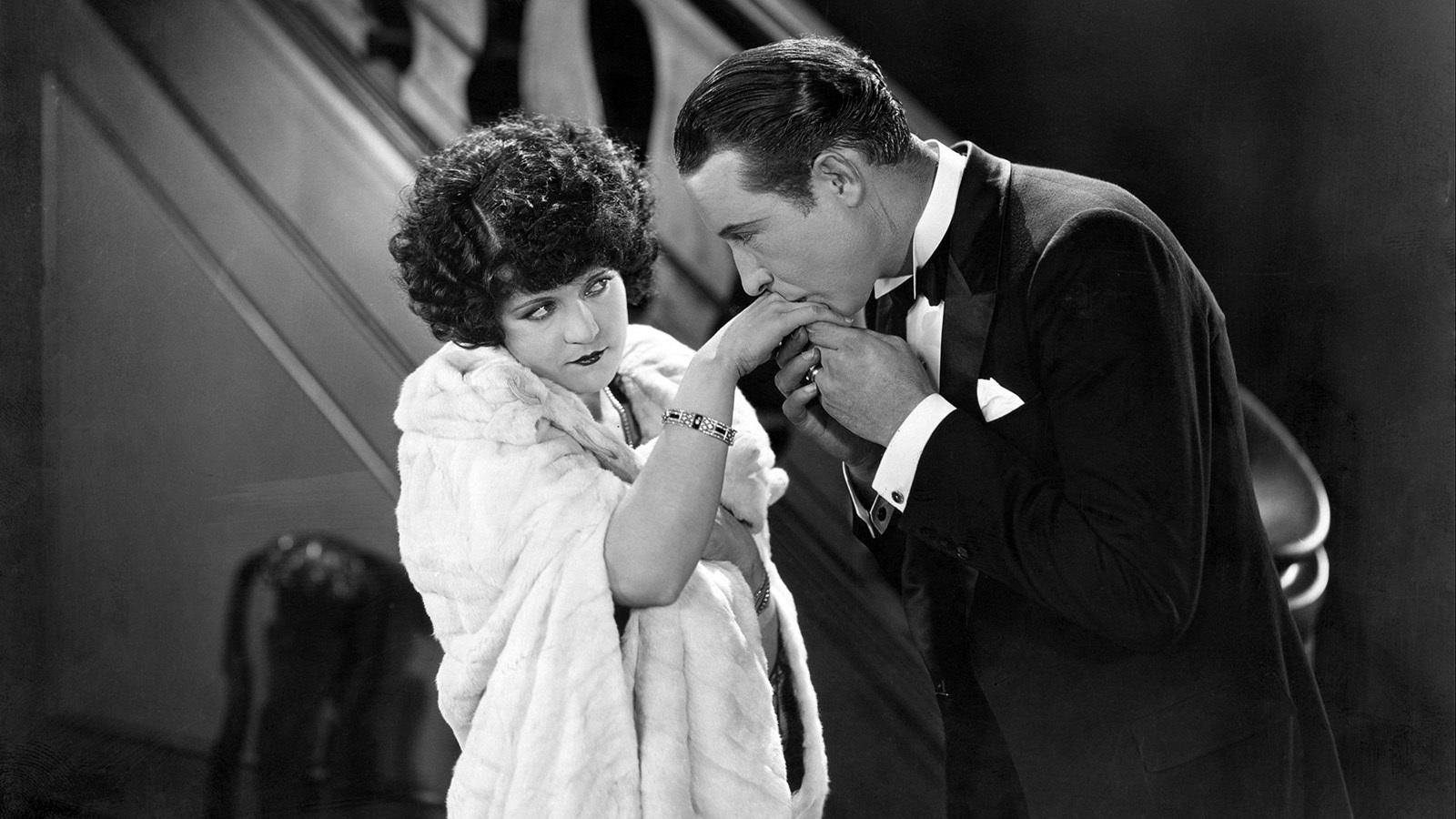 The Marriage Circle
Film Synopsis
Ernst Lubitsch's second American silent film is a mélange of marital missteps and misunderstandings, a merry-go-round for grown-ups.
This landmark silent film marked Ernst Lubitsch's transition to the sophisticated sex comedies that would define his American career, making him one of Hollywood's most revered and successful directors and producers. Inspired by Chaplin's A Woman of Paris, The Marriage Circle was reputedly Lubitsch's favorite of all his films—and that includes such masterpieces as Trouble in Paradise, Ninotchka, The Shop Around the Corner and To Be or Not To Be!
The movie tells of a happy marriage threatened by outside flirtations, perceived infidelities and a snooping detective. It is a modern comedy of manners as well as a comedy about modern manners. It will play out on a polite, well-behaved surface, but sex—to do or not to do—is boiling underneath and on everyone's mind.
Photo credit: Warner Bros.