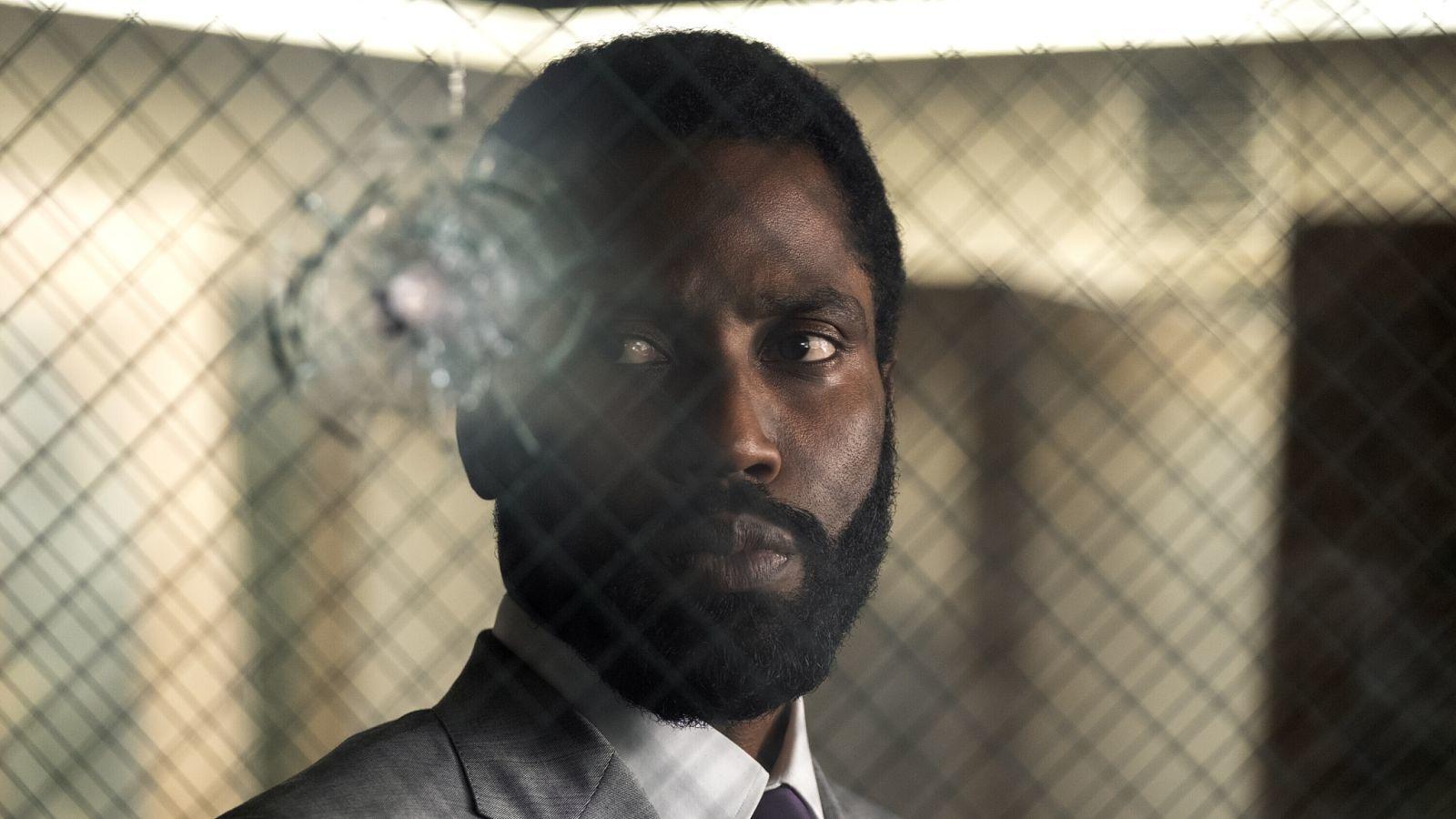 Tenet
Film Synopsis
A secret agent given a single word as his weapon must travel through time and bend the laws of nature to prevent the onset of World War III.
Armed with only one word—Tenet—and fighting for the survival of the entire world, the Protagonist journeys through a twilight world of international espionage on a mission that will unfold in something beyond real time.
Not time travel. Inversion.
Banner image courtesy of Warner Bros./Photofest