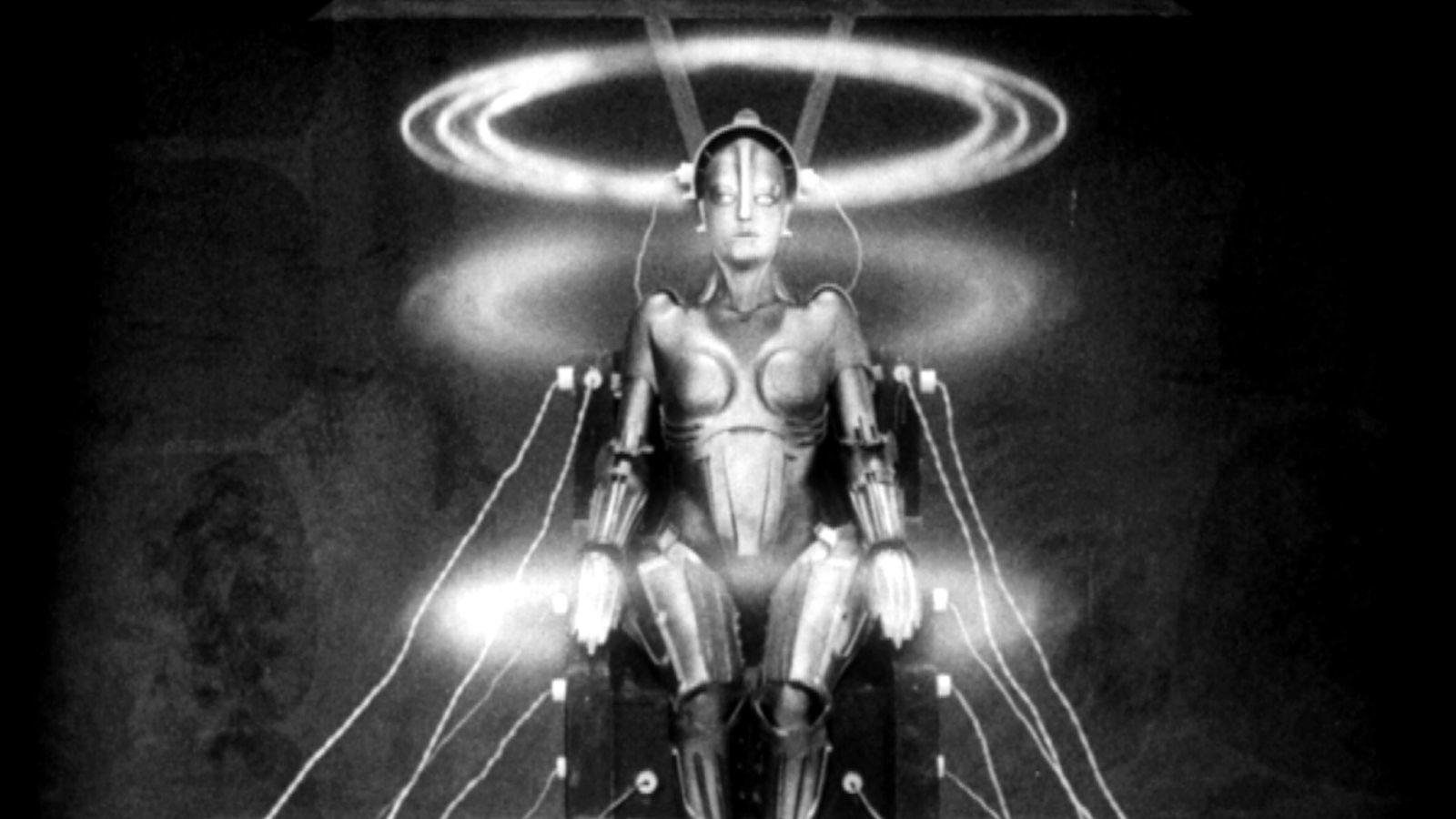 Metropolis
Film Synopsis
In a futuristic city sharply divided between the working class and the city planners, the son of the city's mastermind falls in love with a working class prophet who predicts the coming of a savior to mediate their differences.

"One of the most celebrated movies in cinema history." - New York Times
This influential German science-fiction film presents a highly stylized futuristic city where a beautiful and cultured utopia exists above a bleak underworld populated by mistreated workers. When the privileged youth Freder (Gustav Fröhlich) discovers the grim scene under the city, he becomes intent on helping the workers. He befriends the rebellious teacher Maria (Brigitte Helm), but this puts him at odds with his authoritative father, leading to greater conflict.

Incorporating more than 25 minutes of newly discovered footage, the 2010 restoration of Metropolis is the definitive edition of Fritz Lang's science fiction masterpiece. Backed by a new recording of Gottfried Huppertz's 1927 score, the film's dazzling visual design and special effects are more striking than ever. And the integration of scenes and subplots long considered lost endows Metropolis with even greater tension and emotional resonance, as it dramatizes the conflict between wealthy uber-capitalists and rebellious subterranean laborers - orchestrated by a diabolical scientist capable of destroying them.