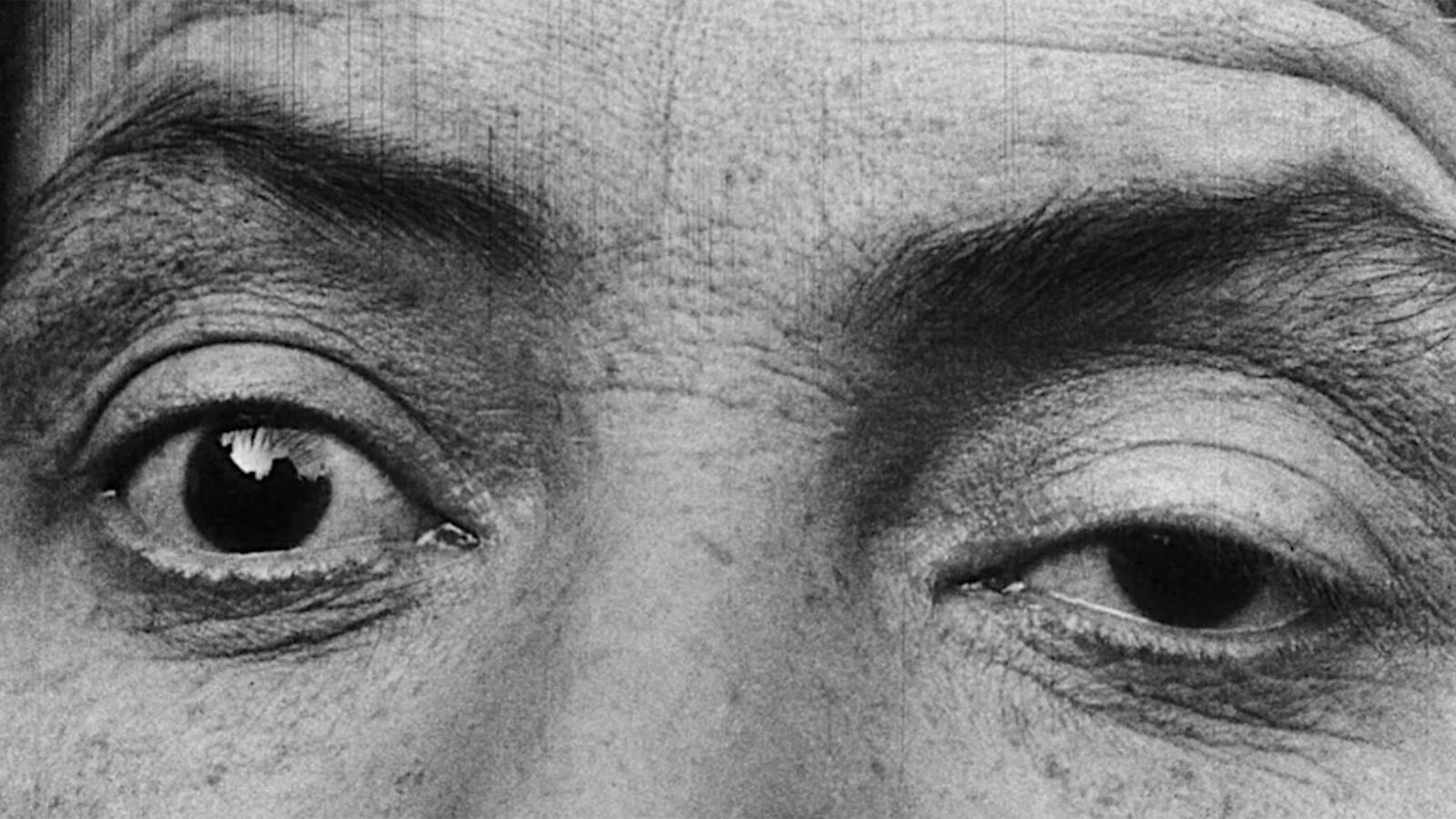 Medical Projections: Shorts in Early Cinema (1892-1909)
Film Synopsis
A selection of late-19th and early-20th century films using cinema as a tool to explore the human body as a site of spectacle.
Medical Projections: Surgery, Disease, Physiology, and Health in Early Cinema (1892-1909)

This program assembles a rich selection of late-nineteenth and early-twentieth century films that reflect the medical community's growing interest in using cinema as a tool for documentation, diagnosis, and self-promotion, and the general public's interest in the human body as a site of spectacle.

The films in this program, drawn from archival collections across the US, Europe, and Latin America, reveal the many ways that early cinema shaped popular awareness around medicine and health. Exercise and bodybuilding films promoted emerging cultures of hygiene and fitness; short comedy films depicted new and improved medical technologies in x-rays and surgery; the scientific films of microbiologist Jean Comandon were financed and released by commercial distributor Pathé—examples that attest to the public's fascination with science, and to the spectacular (and visceral) appeal of the cinema at the dawn of the 20th century.
Viewer advisory: some of the films in this program include graphic and potentially disturbing content.
Films include:
Edison Kinetoscopic Record of a Sneeze [a.k.a. Fred Ott's Sneeze] (W.K.L. Dickson, 1894, 1 min, U.S., Edison)
Selected Chronophotographic Films (1892-1900, Étienne-Jules Marey and Associates, 5 min total, France)
First X-ray Cinematograph Film Ever Taken, Shown by Dr. Macintyre at the London Royal Society, 1897 (John Macintyre, 1897, 13 sec, Scotland)
X-Rays (G.A. Smith, 1897, 1 min, U.K.)
The Merry Skeleton [Le Squelette joyeux] (Unknown Director, 1897, 1 min, France, Lumière)
The Operation of Dr. Posadas [La operación del Dr. Posadas] (Alejandro Posadas, doctor, and Eugenio Py, cameraman, 1899-1900, 9 min, Argentina)
Amputation of the Lower Leg [Unterschenkelamputation] (Ernst von Bergmann, doctor, [Unknown Cameraman], 1903, 3 min, Germany)
La Séparation des sœurs siamoises (Eugène-Louis Doyen, doctor, and Clément Maurice, cameraman, 1902, 4 min, France)
Turn-of-the-Century Surgery [Chirurgie fin de siècle] (Unconfirmed attribution to Alice Guy, 1900, 2 min, France)
La Neuropatologia Films (Camillo Negro, doctor, and Roberto Omegna, cameraman, c.1906-1908, 7 min selection, Italy)
Films by Gheorghe Marinescu and Constantin Popescu, including Walking Difficulties in Organic Hemiplegia [Tulburarile mersului in hemiplegia organica] (Gheorge Marinescu, doctor, and Constantin Popescu, cameraman, ca. 1898-1904, 8 min total, Romania)
Epileptic Seizures 1-8 (Walter G. Chase, 1905, 22 min, U.S., American Mutoscope and Biograph Company)
The Municipal Hospital - A Boy with a Seizure [Kommunehospitalet - en dreng med krampe] (Peter Elfelt, 1907, 1 min, Denmark)
Spirochaeta Pallida (Agent de la Syphilis) (Jean Comandon, 1909, 4 min, France, Pathé)
M. Lavelle, Physical Culture No.1 (Frederick S. Armitage, 1905, 1 min, U.S., American Mutoscope and Biograph Company)