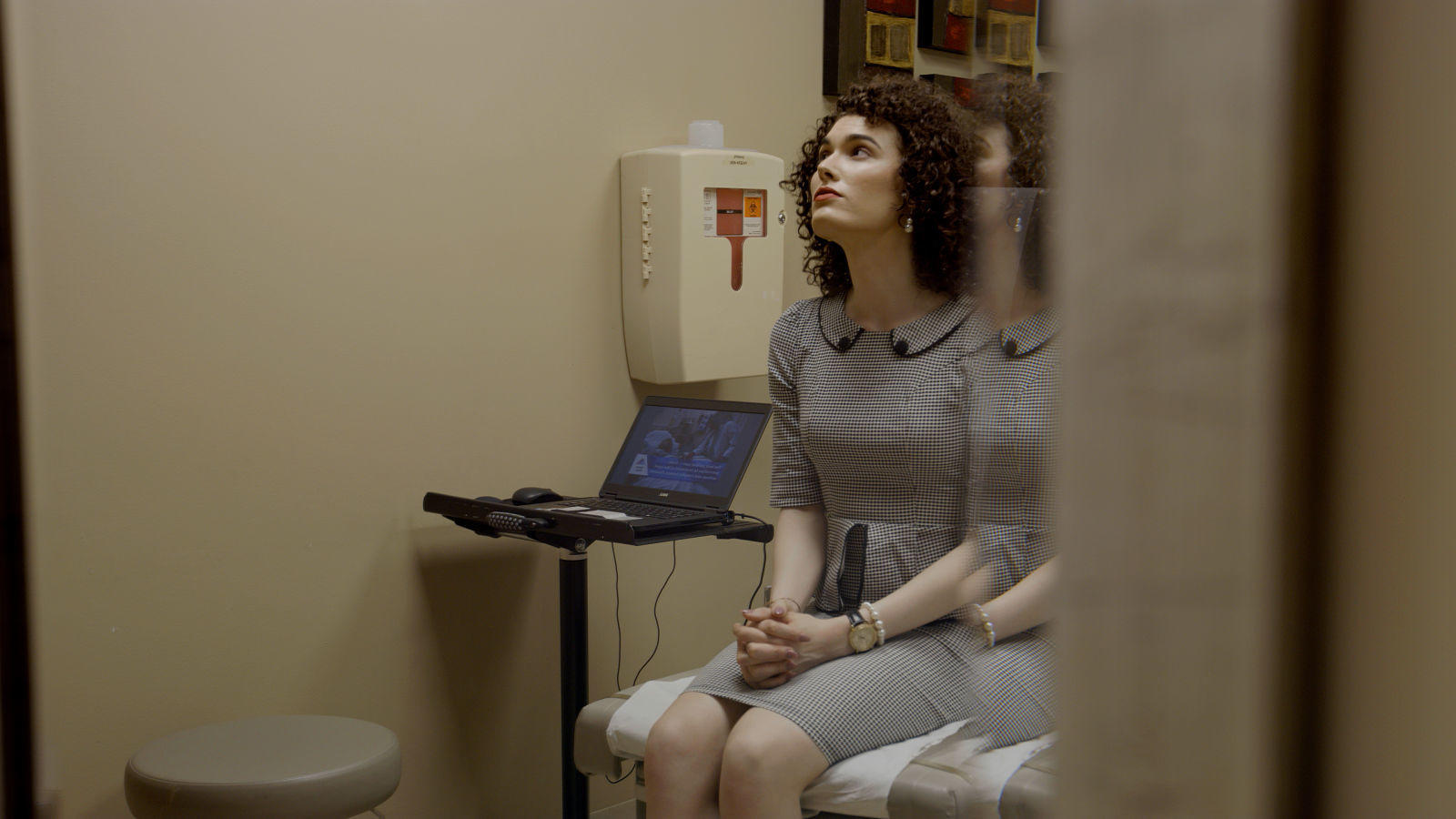 Born to Be
Film Synopsis
The emotional and physical journey of surgical transitioning after New York state passed the law that health insurance should cover transgender-related care and services.
A fascinating and sensitive portrait of Dr. Jess Ting and his pioneering work in gender fulfillment surgery.
Ting, a Juilliard-trained bass player-turned trailblazing surgeon, leads Mount Sinai Hospital's Center for Transgender Medicine and Surgery. With compassion and candor, Tania Cypriano tells his story and that of his transgender and nonbinary patients, who come to him from all walks of life and whose journeys--on camera and off--are remarkable.
With extraordinary access, this documentary offers an intimate look at how one doctor's work impacts the lives of his patients as well as how his shift from renowned plastic surgeon to pioneering gender-affirming specialist has led to his own transformation. Born to Be spotlights the unfailingly modest and understated Dr. Ting and his patients, who too often sacrifice their jobs, their family ties and their safety to be their most authentic selves.
Banner image: Garnet Rubio (she/her) in a scene from Born to Be, courtesy Kino Lorber