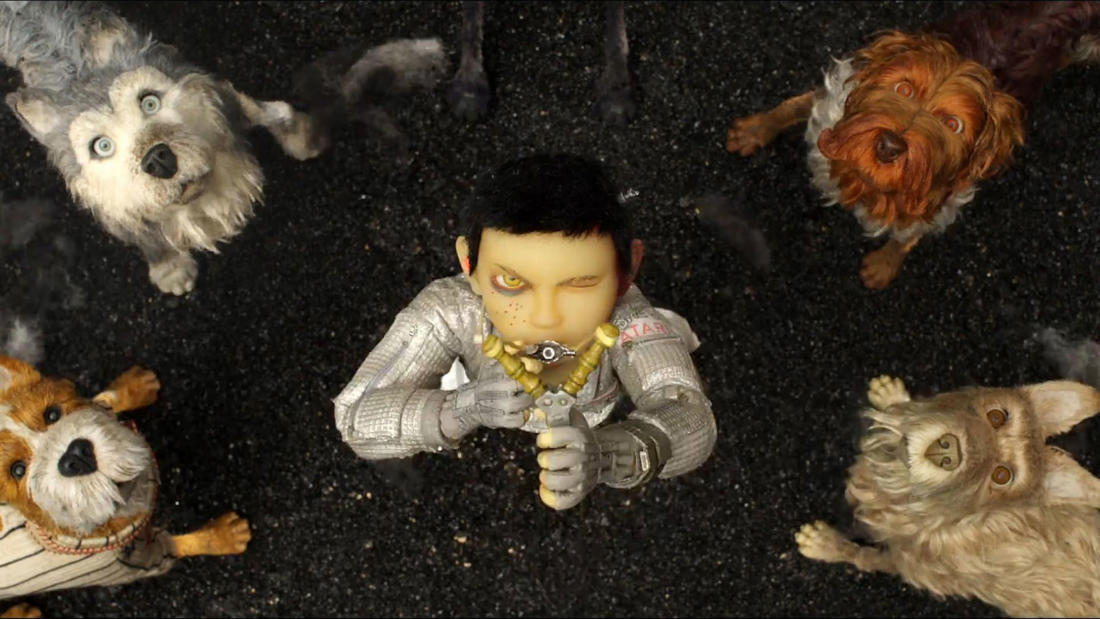 2018
with
​Jennifer Dungar
Assistant Professor at the College of Veterinary Medicine, University of Illinois at Urbana-Champaign​
Isle of Dogs—

Isle of Dogs at the Art Theater
Program Description
Program details to come!
Film Synopsis
In the future, an outbreak of canine flu leads the mayor of a Japanese city to banish all dogs to an island garbage dump. When a boy arrives on the island to find his beloved pet, the outcasts embark on an epic journey.
ISLE OF DOGS tells the story of Atari Kobayashi, 12-year-old ward to corrupt Mayor Kobayashi. When, by executive decree, all the canine pets of Megasaki City are exiled to a vast garbage-dump, Atari sets off alone in a miniature Junior-Turbo Prop and flies to Trash Island in search of his bodyguard-dog, Spots. There, with the assistance of a pack of newly-found mongrel friends, he begins a journey that will decide the fate and future of the entire Prefecture.
Photo courtesy of PHOTOFEST