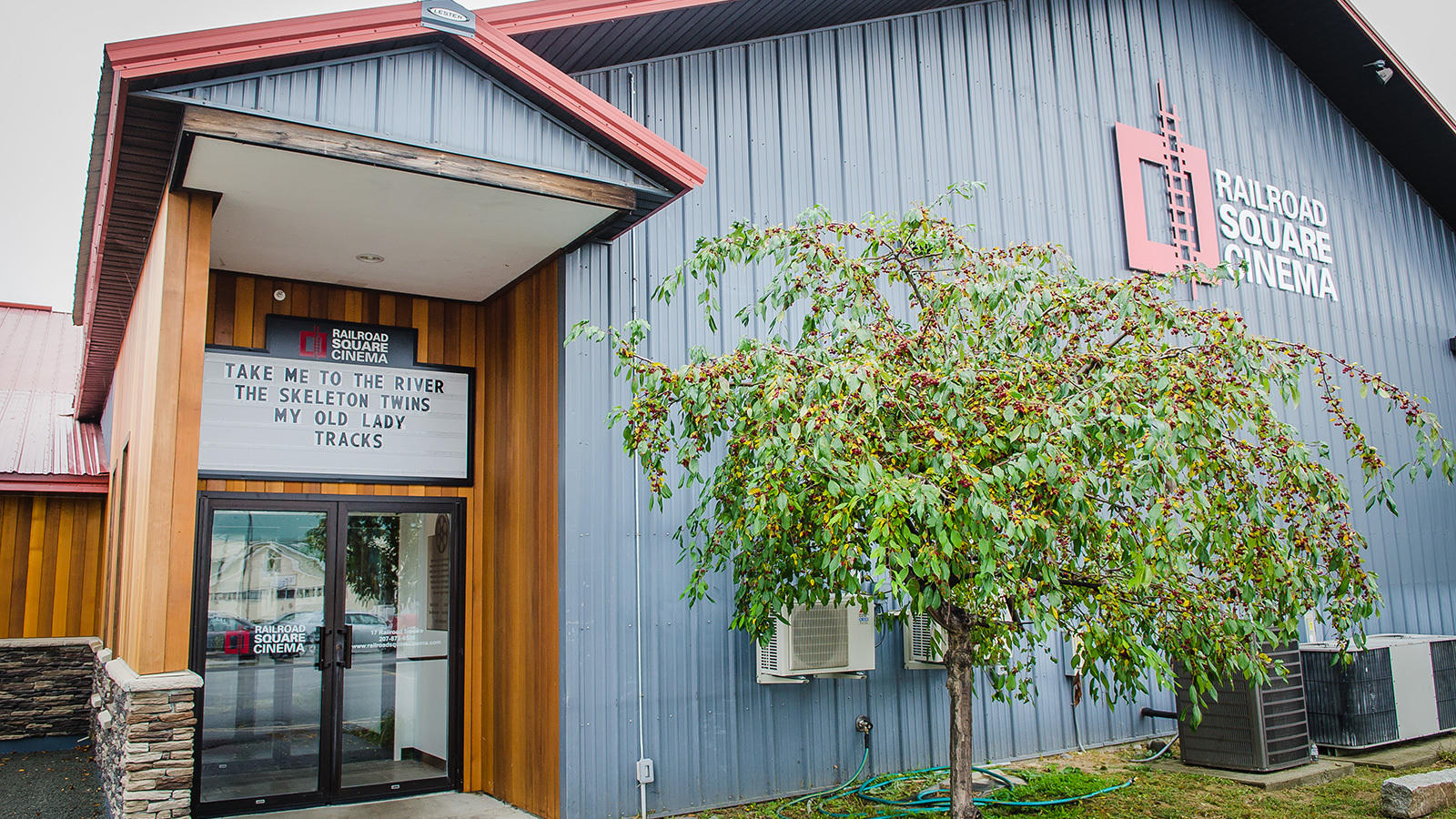 Maine Film Center / Railroad Square Cinema
The Maine Film Center is a 501(c)(3) non-profit organization whose mission is to enrich, educate and entertain the community through film and art.
We are the premier showcase and resource for independent film in Maine. We aim to strengthen Maine culture through education, dialogue and the celebration of film and art.