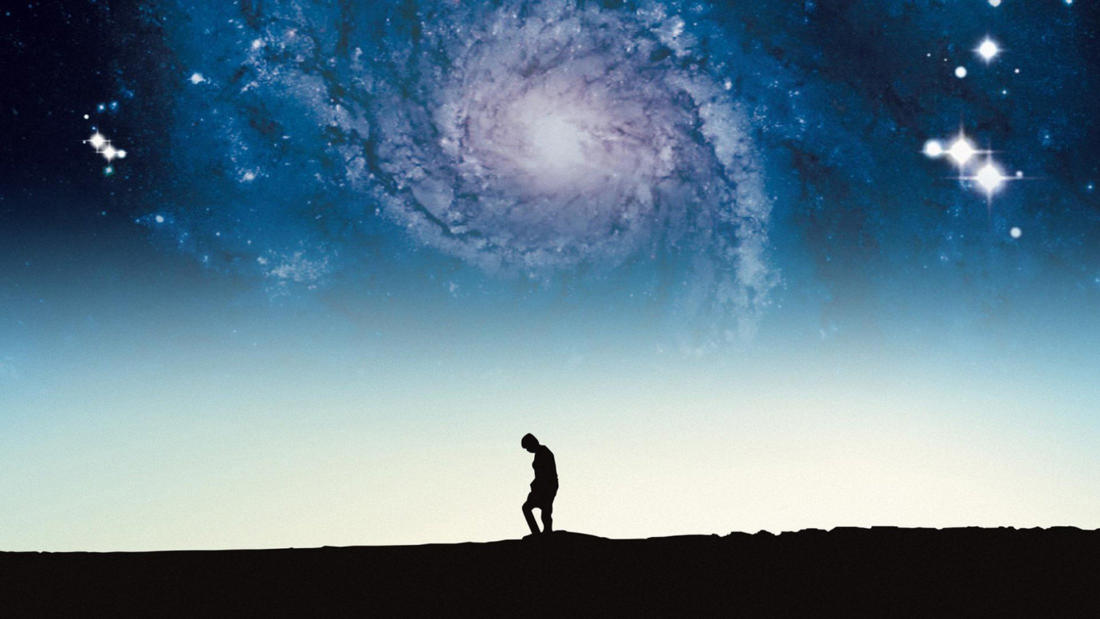 2017
with
Dr. Jonathan Risner
Assistant Professor, Department of Spanish and Portuguese, Indiana University
Nostalgia for the Light—

Cultural Amnesia: Unknowing the Past
Program Description
A discussion of cultural amnesia in Chile, specifically regarding Pinochet's regime. Professor Risner contextualized Chile's national cultural amnesia less as a desire to forget, but a literal unknowing of the past as the regime suppressed historical information.
Film Synopsis
In Chile's Atacama Desert, astronomers peer deep into the cosmos in search of answers concerning the origins of life and widows search for the bones of loved ones, left by Pinochet's atrocities.
Political documentarian Patricio Guzmán travels 10,000 feet above sea level to the driest place on earth, the Atacama Desert, where astronomers from all over the world gather to observe the stars. The Atacama is also a place where the harsh heat of the sun keeps human remains intact, including those of political prisoners "disappeared" by the Chilean army after the military coup in 1973. So while astronomers examine the most distant and oldest galaxies, women, surviving relatives of the disappeared whose bodies were dumped there, search for the remains of their loved ones.
About the Speaker
Dr. Jonathan Risner is an assistant professor in the Department of Spanish and Portuguese at Indiana University. His research interests include Latin American and Latina/o cinema, horror cinema, and film theory. Dr. Risner received a BA in English and Spanish and an MA and PhD comparative literature from the University of North Carolina, Chapel Hill.