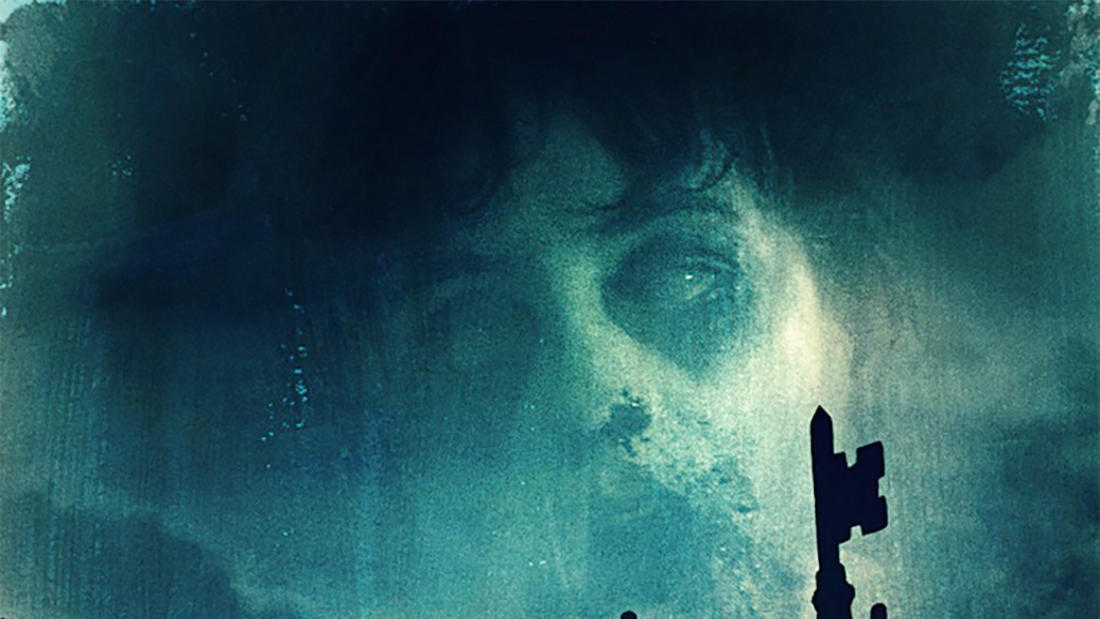 2012
with
Mark Boccuzzi
Co-Founder, Researcher, and Director of Operations, Windbridge Institute
The Innkeepers—

The Science of Parapsychology
Program Description
Mark Boccuzzi spoke about the science of parapsychology.
Film Synopsis
During the final days at the Yankee Pedlar Inn, two employees determined to reveal the hotel's haunted past begin to experience disturbing events as odd guests check in for a stay.
Believed by many to be one of New England's most haunted hotels, the last remaining employees of the Yankee Pedlar Inn, Claire (Sara Paxton) and Luke (Pat Healy), are determined to uncover proof before it shuts down for good. The inn's final days draw near, and odd guests check in as the pair hunt for ghosts and begin to experience strange and alarming events that may ultimately cause them to be mere footnotes in the hotel's long, unexplained history.
About the Speaker
Mark Boccuzzi, co-founder, researcher, and director of operations at the Windbridge Institute, holds a BS in computer science with a minor in broadcast communications. Prior to co-founding the institute, Boccuzzi was the executive producer of consumer entertainment at Human Code Presage, and a project manager at the Exploratorium: Museum of Science, Art, and Human Perception where he worked on a wide range of research and exhibit development projects funded by the National Science Foundation and the National Institutes of Health. Additionally, he has spent more than a decade investigating spontaneous cases of apparitions and related haunting phenomena in the San Francisco Bay Area and southern Arizona. In 2005, he successfully completed the Summer Study Program in Parapsychology presented by the Institute of Noetic Sciences (IONS) and the Rhine Research Center. He is an associate member of the Parapsychological Association and full member of the Society for Scientific Exploration.
Boccuzzi's research interests include intuition, animal psi, applied psychokinesis, photographic anomalies, distant mental interactions on living systems (DMILS), and instrumental transcommunication (ITC). He is the recipient of a grant from the Helene Reeder Memorial Fund for Research into Life after Death. His research has been presented at the Toward a Science of Consciousness and the International Society for the Study of Subtle Energies and Energy Medicine (ISSSEEM) conferences and published in the Journal of Scientific Exploration.